Investment in R & D

and innovative technologies
COVID-19 DETECTION SERVICE
ARQUIMEA has vast experience in developing and managing COVID-19 test services and protocols, and boasts a team of experts in biotechnology and genetics, allowing it to develop reliable and fast tests.
Our tests are characterized by their high-quality reagents, ensuring their high specification, and by our certified laboratories' processing capacity, allowing us to offer results in record time.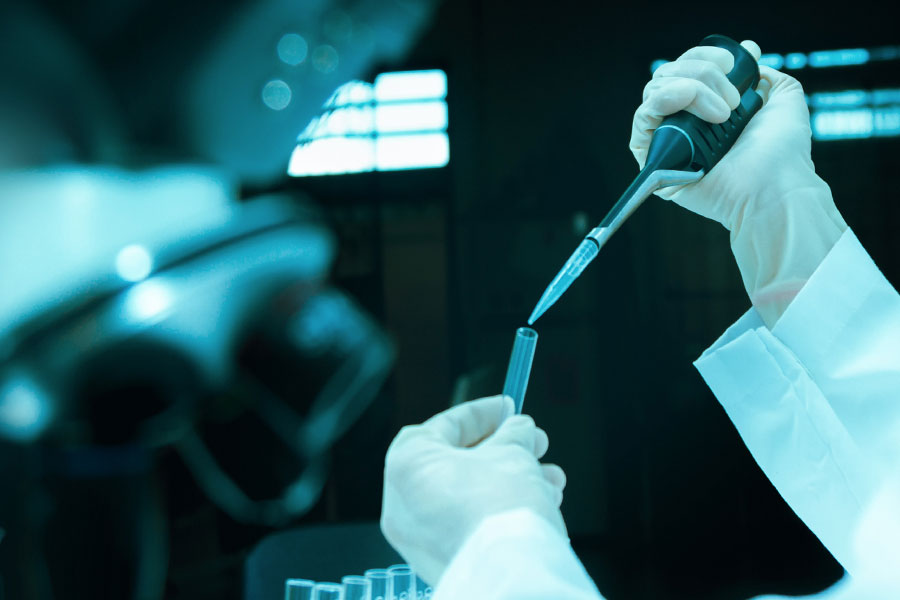 COVID-19 TESTS IN MADRID
We offer a global service to diagnose COVID-19 through the partnership called Alianza COVID-19 with biotechnology companies and certified laboratories in Madrid,
We have sample collection clinics located at Madrid to access COVID-19 Testing: PCR, Rapid Antigen Test or Rapid Antibody Test. The We provide results in 24-48 hours, after taking samples, depending on the type of test and particular needs. The patient can choose to have the test done at home or in one of our laboratories in the capital.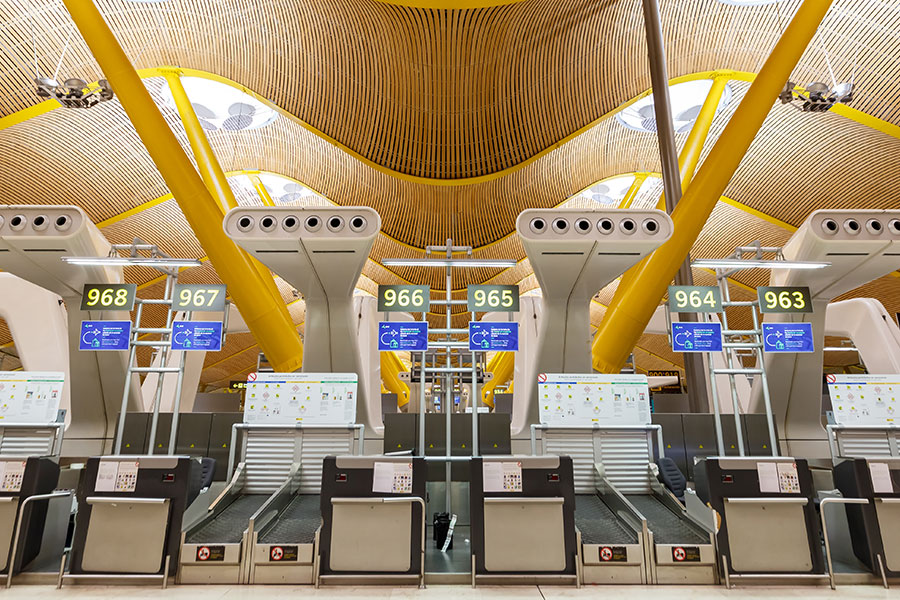 COVID-19 TESTS AT AIRPORTS
We have sample collection clinics located at Barcelona, Madrid, Malaga, Seville, Jerez and Canary Islands airports to increase travellers' access to COVID-19 Testing, as they can take a PCR, Rapid PCR, Rapid Antigen Test or Rapid Antibody Test before catching their flight.
International travellers can have their sample collected and get their test results on the same day. When taking a Rapid Antigen Test or a Rapid Antibody Test, results will be available in 15-20 minutes, while PCR test results will be sent within 12 hours and Rapid PCR within 35 minutes. 
MEDICAL RESEARCH
At ARQUIMEA we apply science and technology to develop and provide solutions for the health care sector.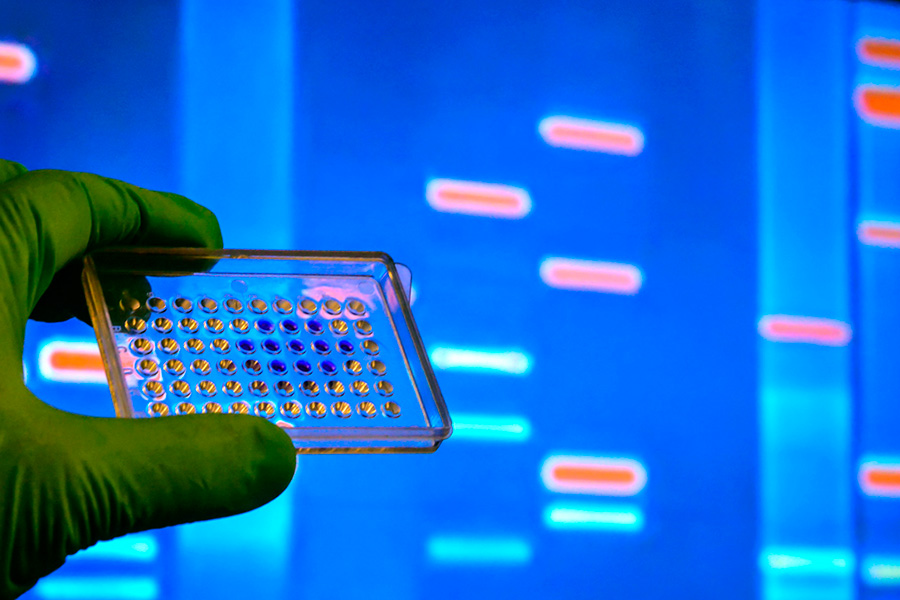 DNA TESTING
Your genes are the key to achieve a healthier and happier life. Thus, ARQUIMEA's experts are steadily developing new DNA tests to help you unlock a better self through the understanding of your genome.
Let's uncover the story behind your genes!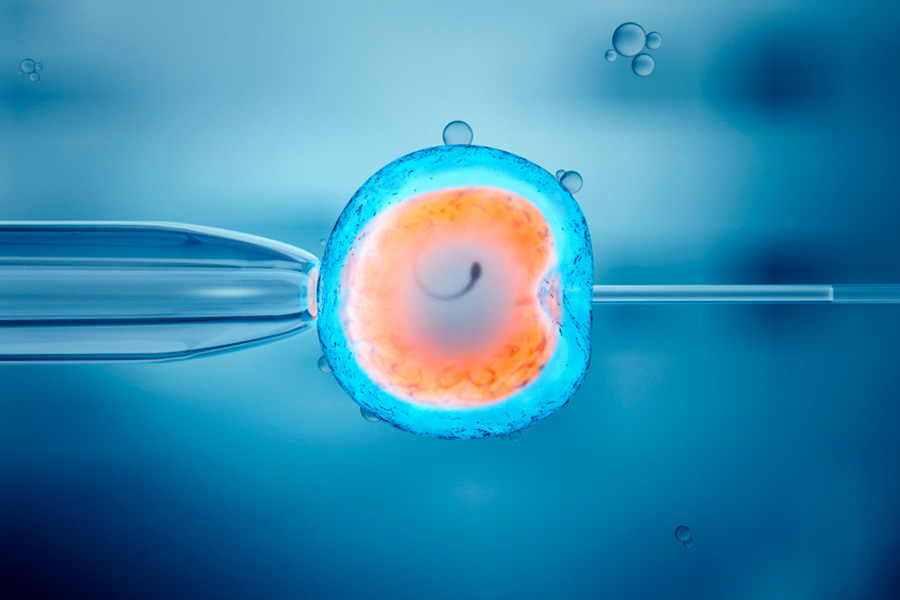 ASSISTED REPRODUCTIVE TECHNOLOGY
Starting a family is one of the best gifs in life, however, creating life could be trickier than expected. Hence, our seminal analysis for Human Artificial Reproduction, which analyses sperm mobility, concentration and morphology, was born to assess sperm quality and helps to find the best fertility treatment.
Research Experience
Innovation and Science are key components of ARQUIMEA's core values. Thus, our team is always researching and developing state-of-the-art healthcare technology solutions.
Ready to take the leap?
Let us help you.