State-of-the-art
technologies to aerospace
We provide bespoke systems
and equipment
for automation of industrial processes
and underground monitorization
Investment in R & D
and innovative technologies
Science and technology
focused on Healthcare
Driving innovative
and social impact projects
Aerospace
State-of-the-art
technologies
to aerospace
Industrial Services
We provide bespoke systems
and equipment
for automation of industrial processes
and underground monitorization
AgroTech
Investment in R & D
and innovative technologies
HealthCare
Science and technology
focused on Healthcare
FinTech
Driving innovative
and social impact projects
ARQUIMEA is a cross-sectoral international technology group that develops solutions and innovative products in highly-demanding activity sectors.
At ARQUIMEA we believe in technology as the engine for social development. R&D and innovation are at the core of our DNA.
Keep up with the
latest news
AENA announces the renewal of the management of the existing COVID-19 test centers in 15 Spanish airports, which will be carried out under the Fly COVID Test brand.
read more
Keep up with our
latest Case Studies
ARQUIMEA develops agricultural sustainability projects. It researches to transform livestock waste into renewable energies, through the development of solar panels based on microbial fuel cells.
read more
ARQUIMEA collaborates in the industrialisation of the cameras of the Large-Sized Telescopes (LST) of the northern Cherenkov Telescope Array (CTA) observatory.
read more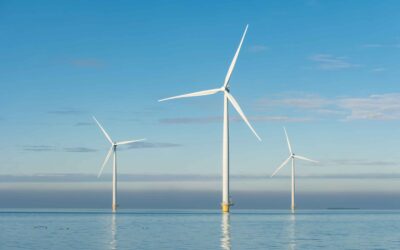 Safe and reliable maintenance and inspection in wind farms is a challenge. To face it we bring MIDAAS an automatic system to develop this works.
read more
Ready to take the leap?
Let us help you.