SHEPHERD-MIL
ADVANCED
Unmanned Forward Observer Bird camouflage RPAS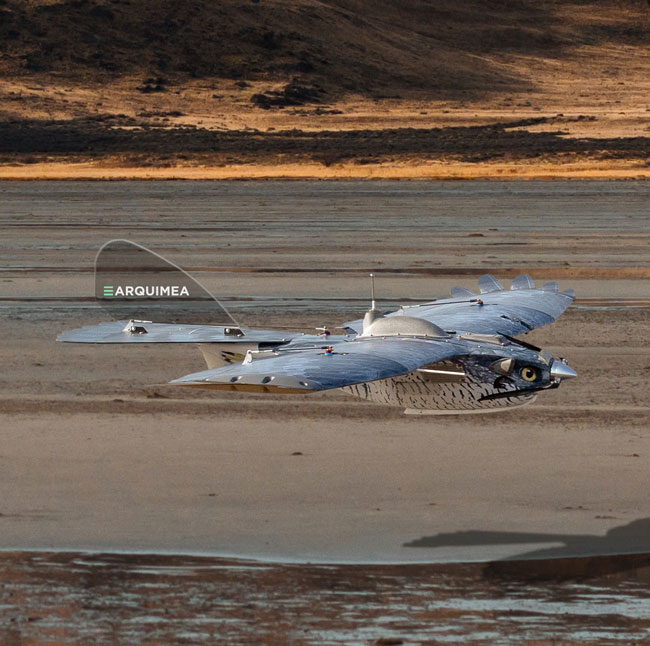 SHEPHERD-MIL ADVANCED is an autonomous aerial reconnaissance device in the shape of a bird and silent, which incorporates an intelligent surveillance system.
It was designed to look as a bird and is also propelled by an electric motor. Thanks to the combination of those features, the SHEPHERD-MIL ADVANCED can get closer to the objectives to perform target tracking and data acquisition, without being recognized.
The UAV is designed to be simple and easy to use. The user-friendly ground station interface will make it intuitive and easy to use.
The system has a ground station and an antenna prepared for harsh and humid environments but everything is easily transportable in shockproof briefcases.
It is a hand-launched UAV that needs less than 6 minutes to be deployed and it can land on any field, no runways are required.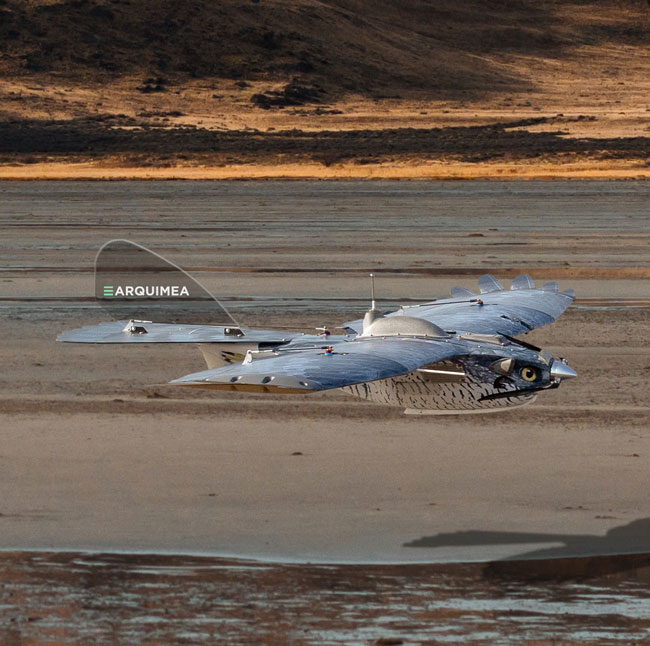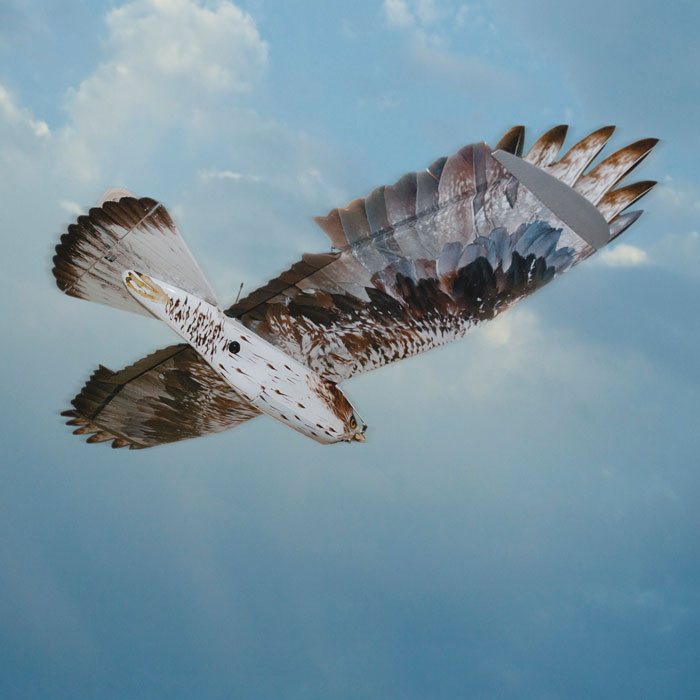 The intelligent surveillance system consists of a 10x Zoom camera, 2 axes gimbal and video processor. Its image processing system with HD video and the mechanical device that allows it to rotate freely, allows you to: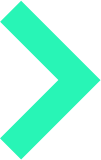 Recognize large areas.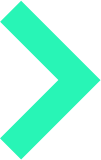 Follow moving targets.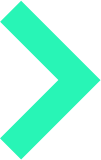 Detect threats at a greater distance.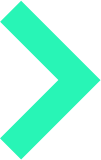 Bird-Shape camouflage.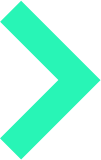 Silent and unobtrusive.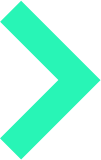 Easy operation and maintenance.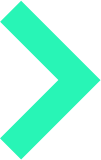 Hand launched.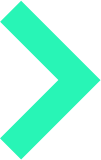 Automatic takeoff and landing.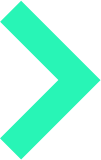 Automatic navigation.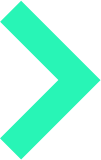 Real-time HD video.
For more information about SHEPHERD-MIL ADVANCED do not hesitate to contact us