SPZ Algae
MICROALGAE- BASED SPERM PROMOTER
SPZ Algae is a nutritional supplement formulated with vitamins and minerals to improve the quality and concentration of boar semen.
It is a daily application product that produces an improvement in the vitality of the spermatozoa, causing a 15% increase in the volume of the boar's ejaculate.  In addition, SPZ Algae strengthens the neuromuscular system and maintains hormonal balance.
+25-35%
Sperm concentration

+15%
Volume of boar ejaculate
Good intestinal tolerance
Its microalgae-based composition contains nutrients, amino acids and vitamins that are more bioavailable to the animals, facilitating their digestibility and reinforcing the immune response, resulting consequently  in greater well-being for the boar.
Increase in concentration and vitality of spermatozoa
El SPZ Algae, due to the stimulation of spermatogenesis, has the ability to increase sperm concentration by 25-35%. In addition, it improves both the vitality and preservation of spermatozoa, causing a 15% increase in the boar's ejaculate volume.
El SPZ Algae is available in different sizes. We have 3kg cans for smaller doses and 20kg and 50kg drums for large livestock producers.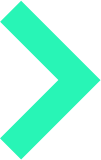 Combats abnormal spermatozoa: decreases the total number of sperm morphoabnormalities.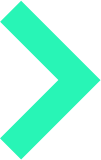 Strengthens the neuromuscular system and allows the hooves to harden.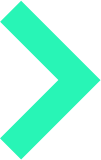 Maintains hormonal balance between the pituitary and genital glands.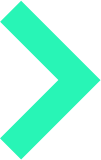 Enhances sexual characteristics: a higher libido, a more intense erection by promoting smooth muscle fiber contractions.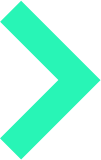 Strengthens the immune response.
Learn about our dietary supplements to improve the quality and concentration of porcine semen.
Basic information on personal data protection
Controller
Arquimea Group, S.L.
Purpose
Suply information about our products and services.
Maintain customer relationship.
Sending commercial information from Arquimea Group companies
Legal Basis
Legitimate Interest to provide information about our products and services.
Informed consent
Data Sharing
Processors.
Other Arquimea Group companies needed for providing our services.
There are no international transfers planned.
Rights
You can exercise your rights of Access, Rectification, Erasure, Limitation, Objection and Portability through the channels established in our Privacy Policy