Visit ARQUIMEA at Space Tech Expo USA 2021
Technology, research and experience devoted to Space exploration
For more than 15 years, ARQUIMEA has closely cooperated in the space sector with international space agencies such as NASA and ESA, and the main satellite operators, industry companies and research centers.
We supply qualified and highly reliable systems and participate in the development of space technologies. ARQUIMEA's capabilities in Space sector range from high-precision mechanisms and actuators for satellites to radiation resistant integrated circuits and engineering and manufacturing of hi-rel electromechanical equipment
Check out our latest innovations
Actuators and mechanisms for space
Mechanisms and actuators for Space
We develop off-the-shelf and custom actuators and mechanisms based on Shape Memory Alloys (SMA). Currently we are the leading European supplier of SMA-based actuators, including our family of non-explosive field-resettable Hold-Down & Release Mechanisms (HDRM) known as REACT.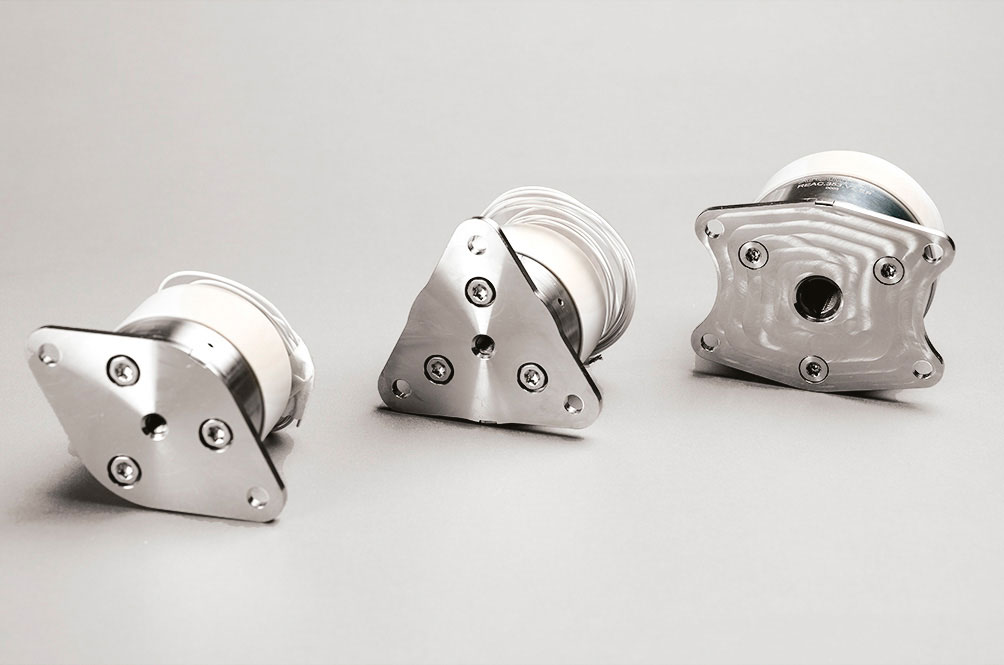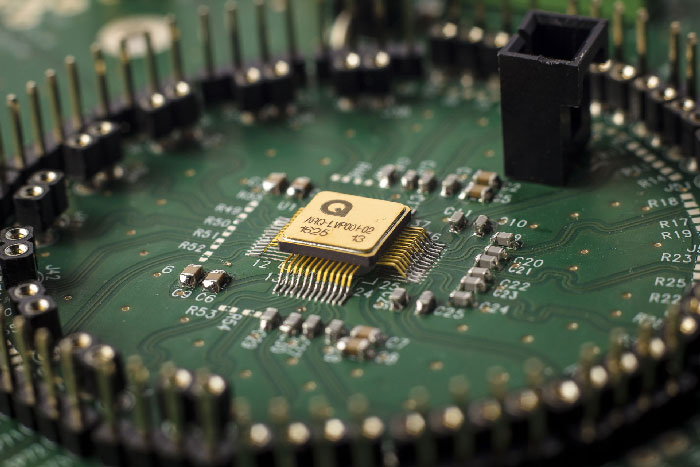 Microelectronics for space
Rad-hard microelectronics for Space applications
We specialize in custom-made services like IP design and radiation characterization for integrated circuits and microelectronic processes. Drawing from our background in space electronics, we provide customized services such as rad-hard IP design, verification, and integration; development of radiation simulation tools, test setups and test vehicles; technology assessment and consulting.
Microelectronics for space
Engineering and manufacturing hi-rel electromechanical equipment
We combine the diversified portfolio of technologies of our Companies with a niche-focused business strategy; these enablesus to offer specialized services and products in multiple industries which are: space, defense and security, services for critical infrastructures, and life science.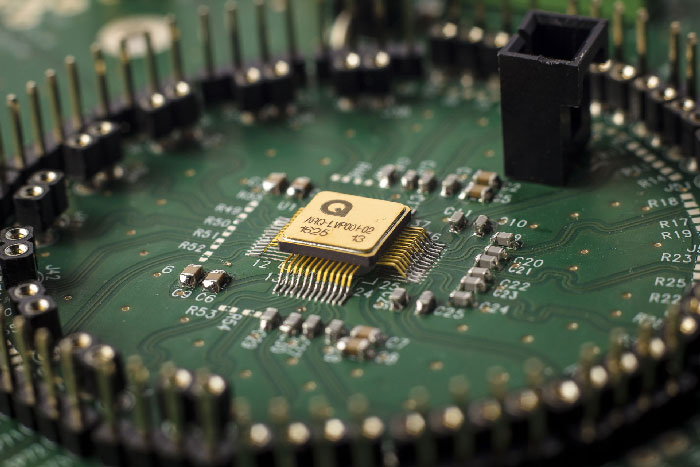 Engineering and manufacturing hi-rel electromechanical equipment
Decades of experience and over 30,000 different parts and equipment supplied to date. We are specialized in manufacturing, assembly, integration and test of high-precision mechanisms and electromechanical equipment for aerospace, defense, science and industry.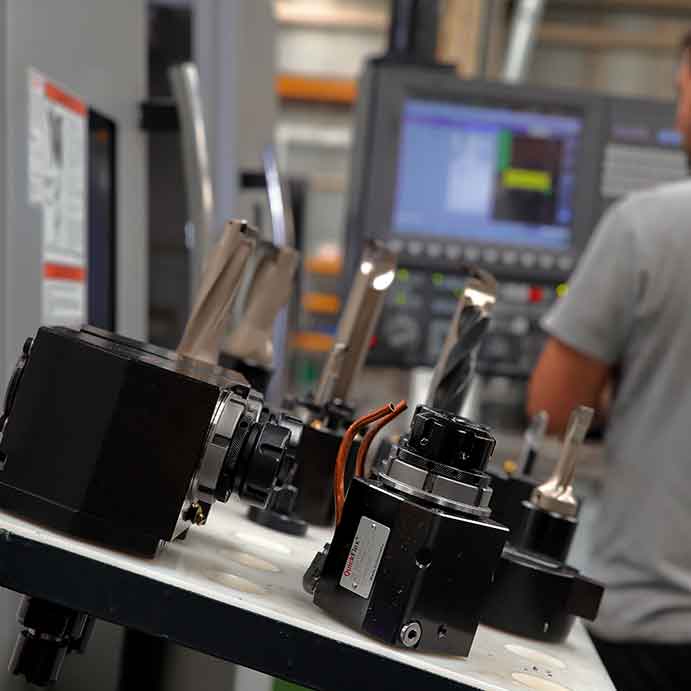 Check out our latest innovations
Basic information on personal data protection
Controller
Arquimea Group, S.L.
Purpose
Suply information about our products and services.
Maintain customer relationship.
Sending commercial information from Arquimea Group companies
Legal Basis
Legitimate Interest to provide information about our products and services.
Informed consent
Data Sharing
Processors.
Other Arquimea Group companies needed for providing our services.
There are no international transfers planned.
Rights
You can exercise your rights of Access, Rectification, Erasure, Limitation, Objection and Portability through the channels established in our Privacy Policy