ARQUIMEA is a fully European source for space-grade IC products and IP cores. We specialize in transceivers and converters. Our main product line is a set of space-qualified LVDS devices suitable for enabling SpaceWire and SpaceFibre communications.
As a fabless Design House, we design IP cores in several technologies. We use commercial processes with specific rad-hard standard cell libraries and apply specific radiation-hardening-by design techniques to our IPs. We also provide support and related services such as integration and verification.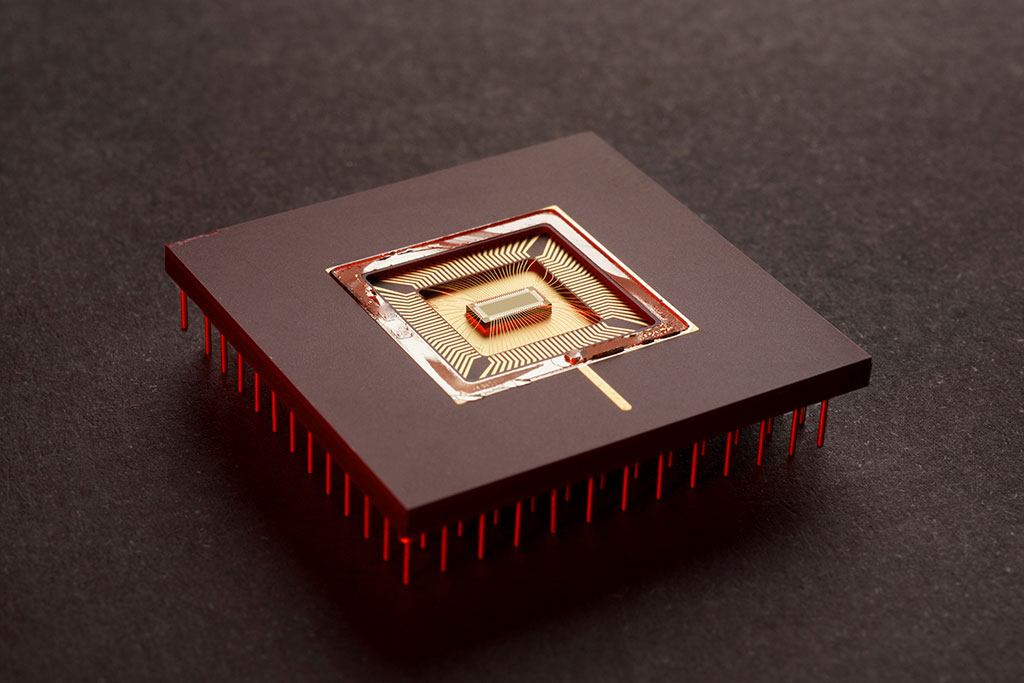 ARQUIMEA LVDS family:
Driver, Receiver, Transceiver, Repeater.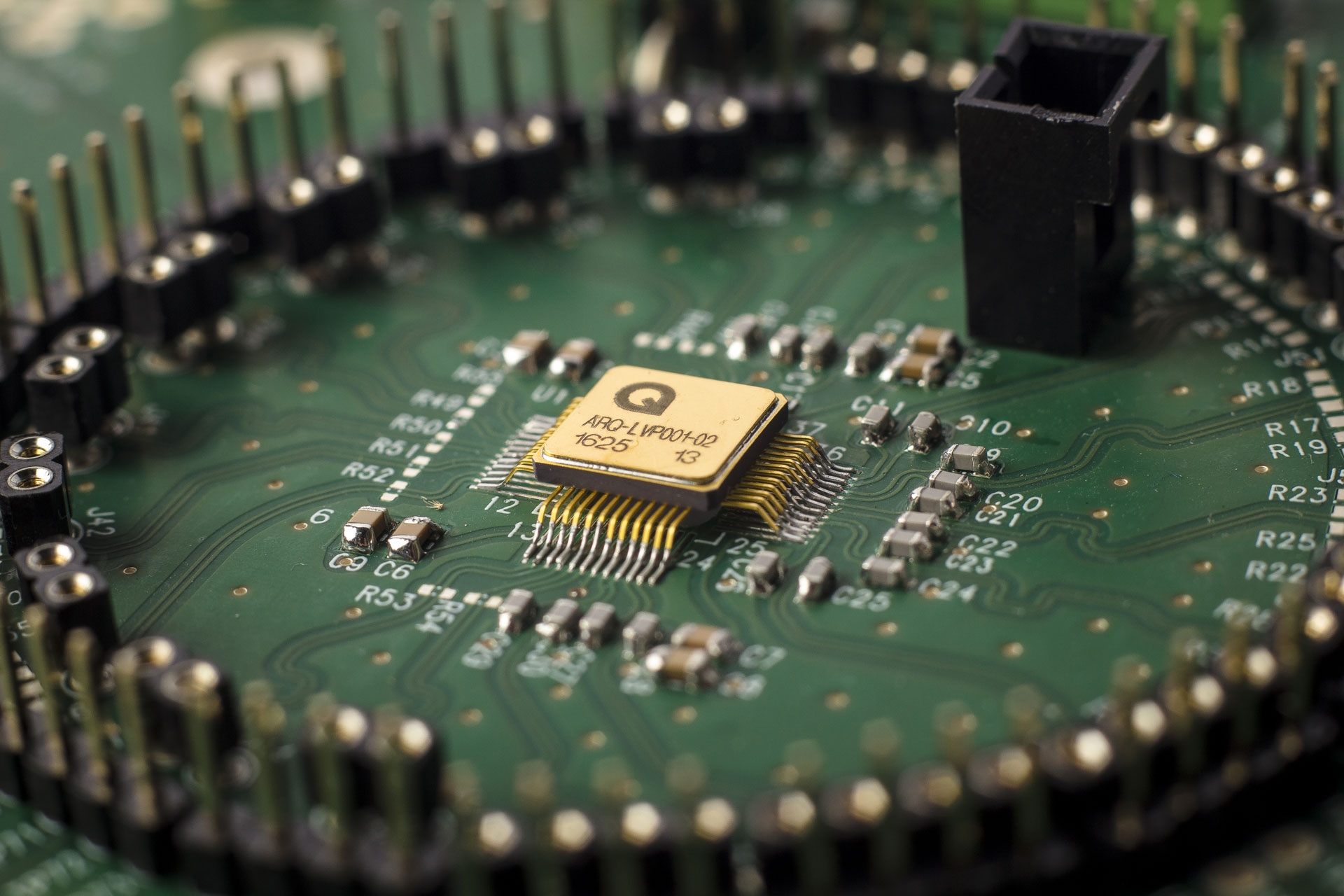 Rad-Hard 10BASE-T/100BASE-TX Ethernet PHY Transceiver to allow the protocol's full adoption in space applications, while maintaining interoperability with existing technical standards.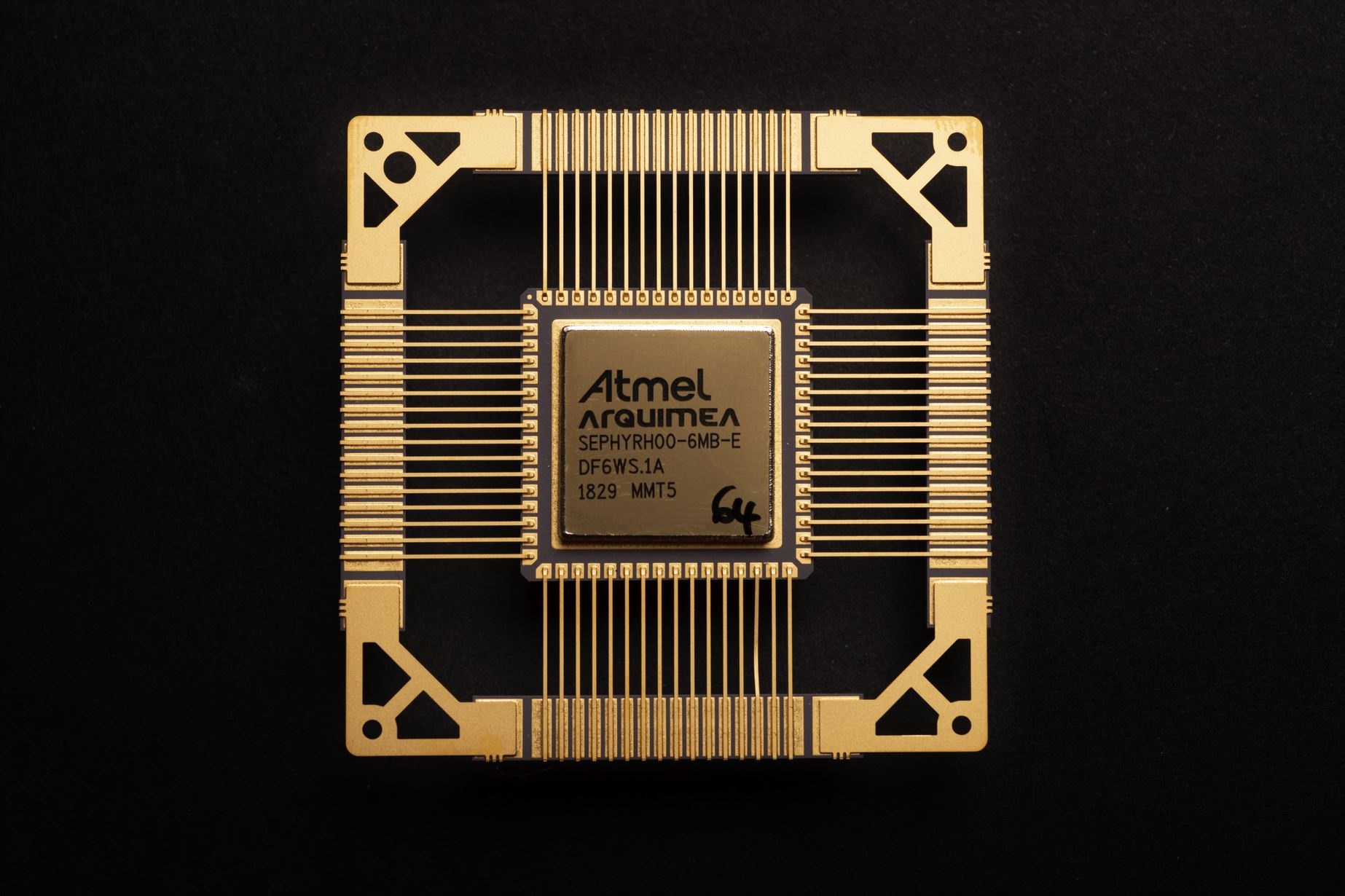 SERDES are commonly used in high-speed communications to compensate for limited input/output. The primary use is to provide data transmission over a single line or a differential pair to minimize the number of I/O pins and interconnects.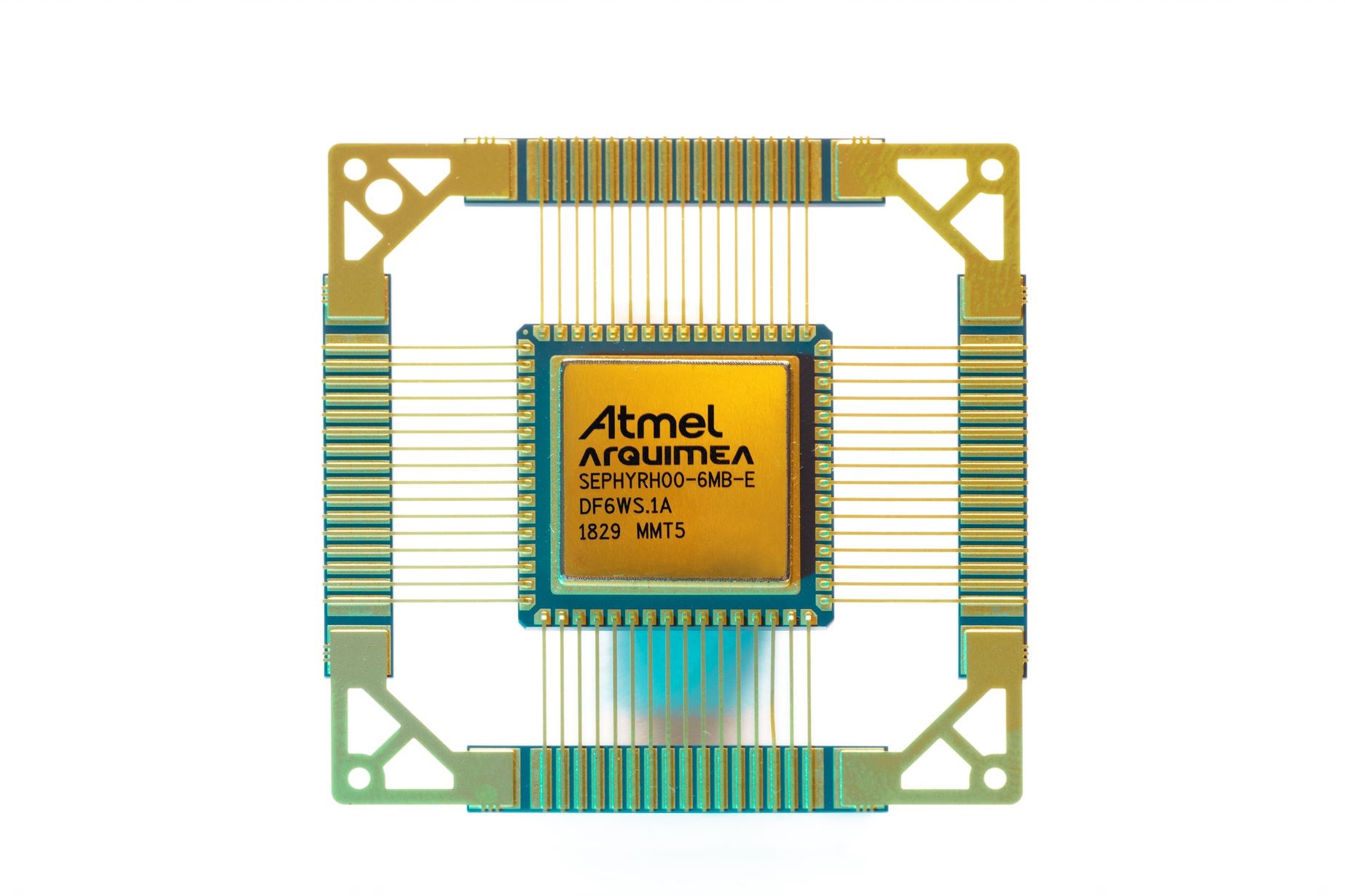 Please contact us for further information about our rad-hard IP cores.