ARAS
Sanding and polishing kit for Universal Robots e-series cobots family
ARQUIMEA has extensive experience in robotics and algorithms to facilitate the use of robots in production processes of all types of industries. Our goal is to help automate processes to improve quality, efficiency and safety by developing tailored solutions for robotic platforms and cells.
ARAS (Adaptative Robotic Algorithms for Sanding) is an all-in-one tool that ensures a uniform finish when polishing or sanding flat, curved or even flexible surfaces using collaborative robots (cobots) from Universal Robots. A user-friendly path planning algorithm allows a fast drafting of the desired track that the robot will subsequently follow during the execution of the program: sanding orientation, path shape, concatenation of different tracks, coverage, etc. can be easily defined by the user.
Sanding and polishing kit certified by Universal Robots for the e-series cobots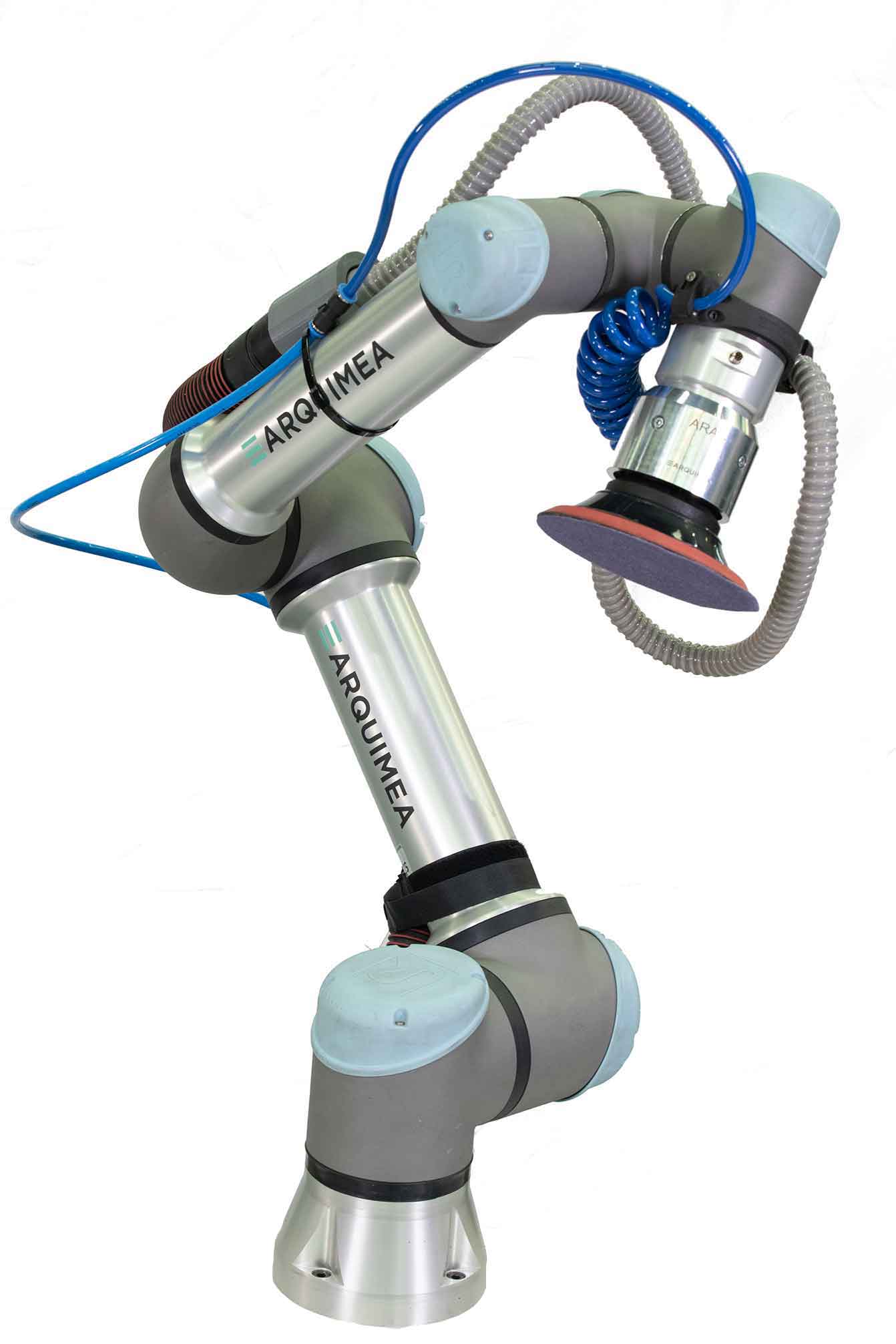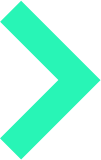 Programming paths in less than 1 minute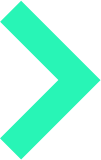 Automatic adjustment to the surface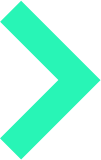 Quality and efficiency for low/medium production runs
Automate processes with an easy path planning to improve quality and efficiency
The kit includes all you need (hardware and software) for sanding. A fast installation procedure and a specifically designed user interface permit a fast set-up and short learning curve. Configure your sanding activity in just a few minutes. The ARAS tool is specifically designed for efficient automated low and medium production runs.
During the operation, ARAS controls the force applied providing an automatic adjustment of the sanding plate to the surface to be treated.  There is no need to teach the robot the curvature of the surface to be treated, in that with ARAS it is sufficient to provide a few outline points (e.g. 4 corners for a rectangular area).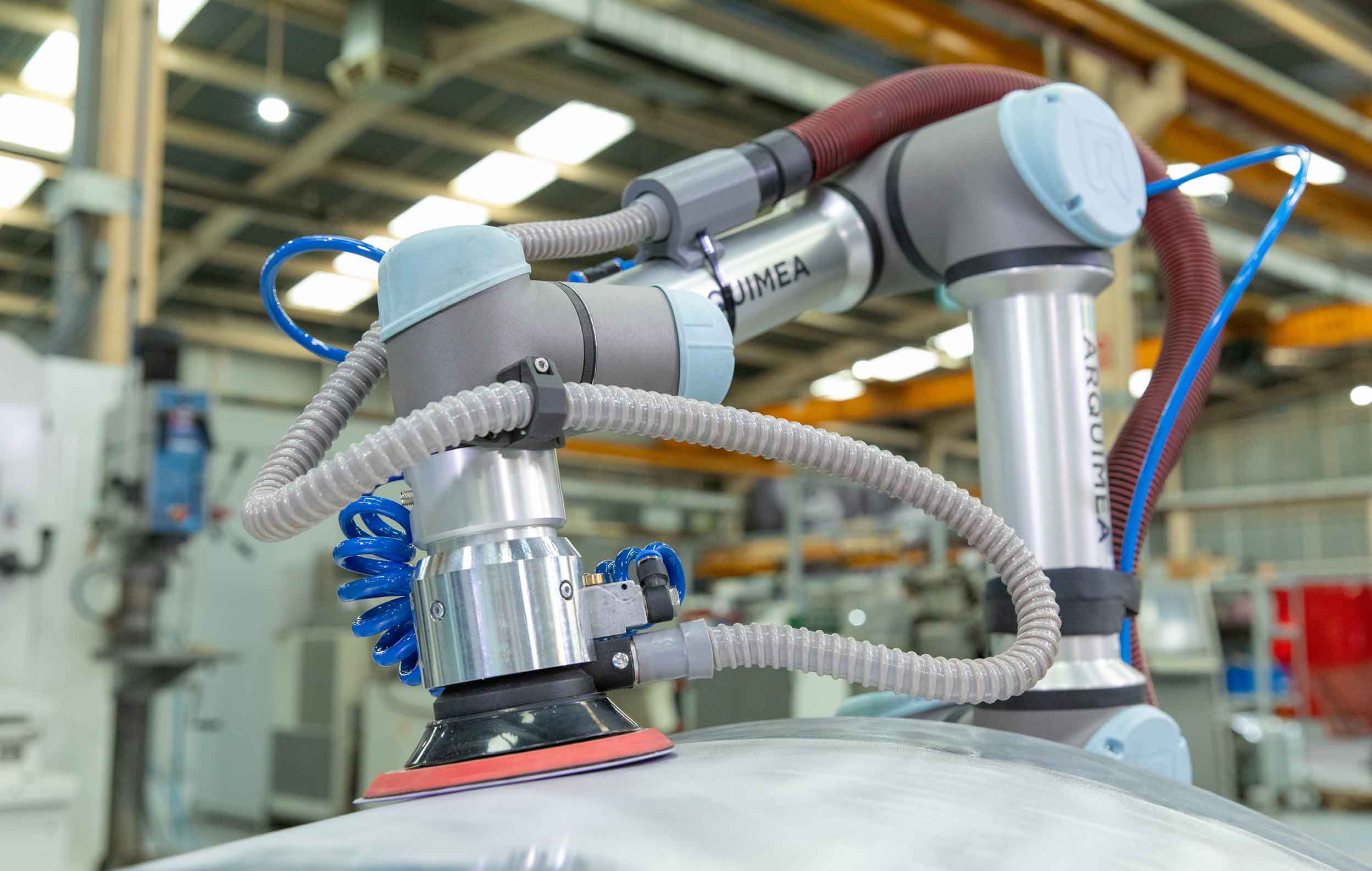 Concatenate different paths easily
ARAS helps you to create a controlled path planning in order to automatise the sanding and polishing of your geometrically complexes surfaces for any kind o material in a esay, acurate and intuitive way.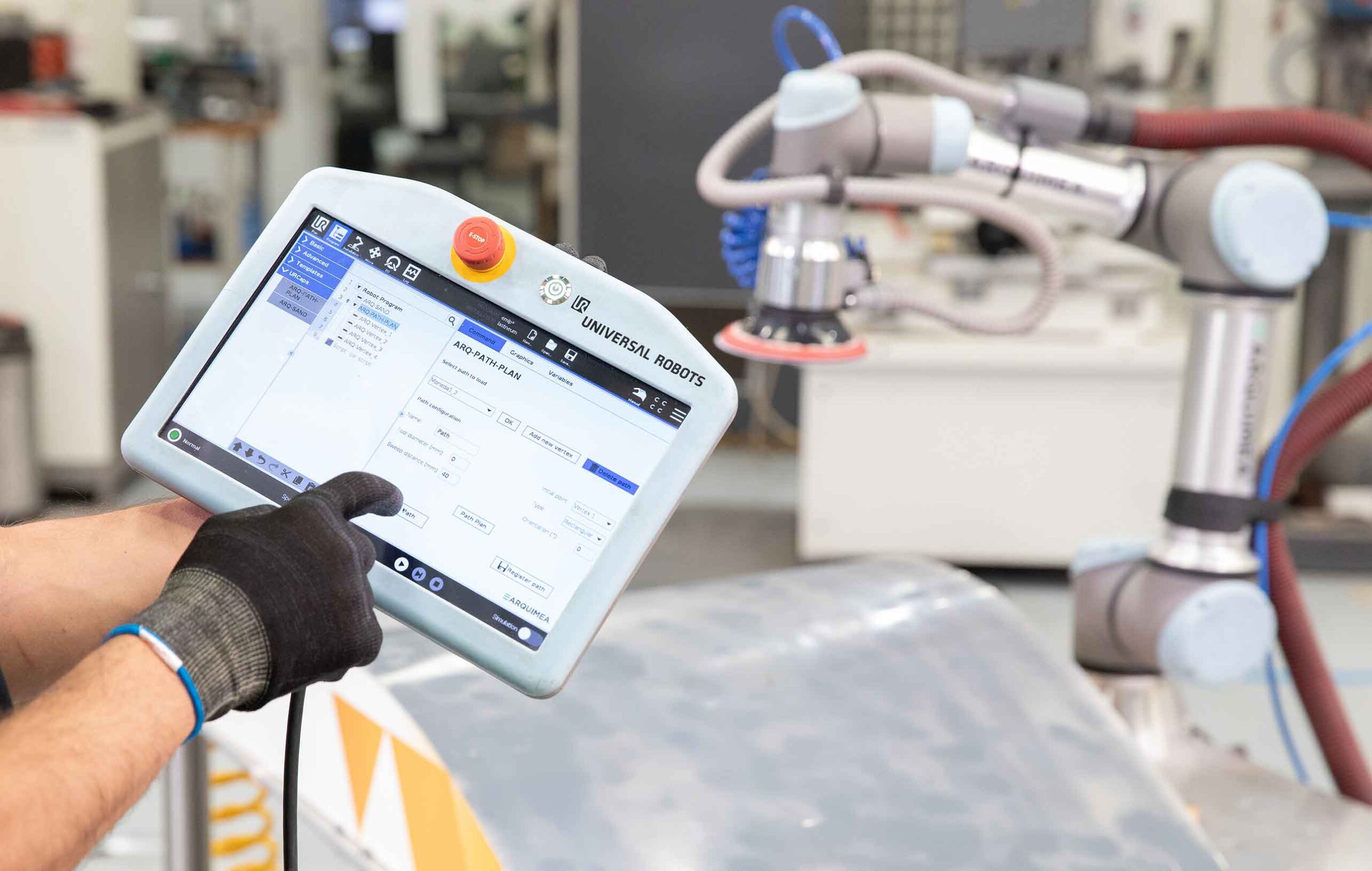 Quality feedback to ensure the perfect results
With the subsequent sanding operation, ARAS provides a complete map of the actual force applied to the treated surface for quality control purposes.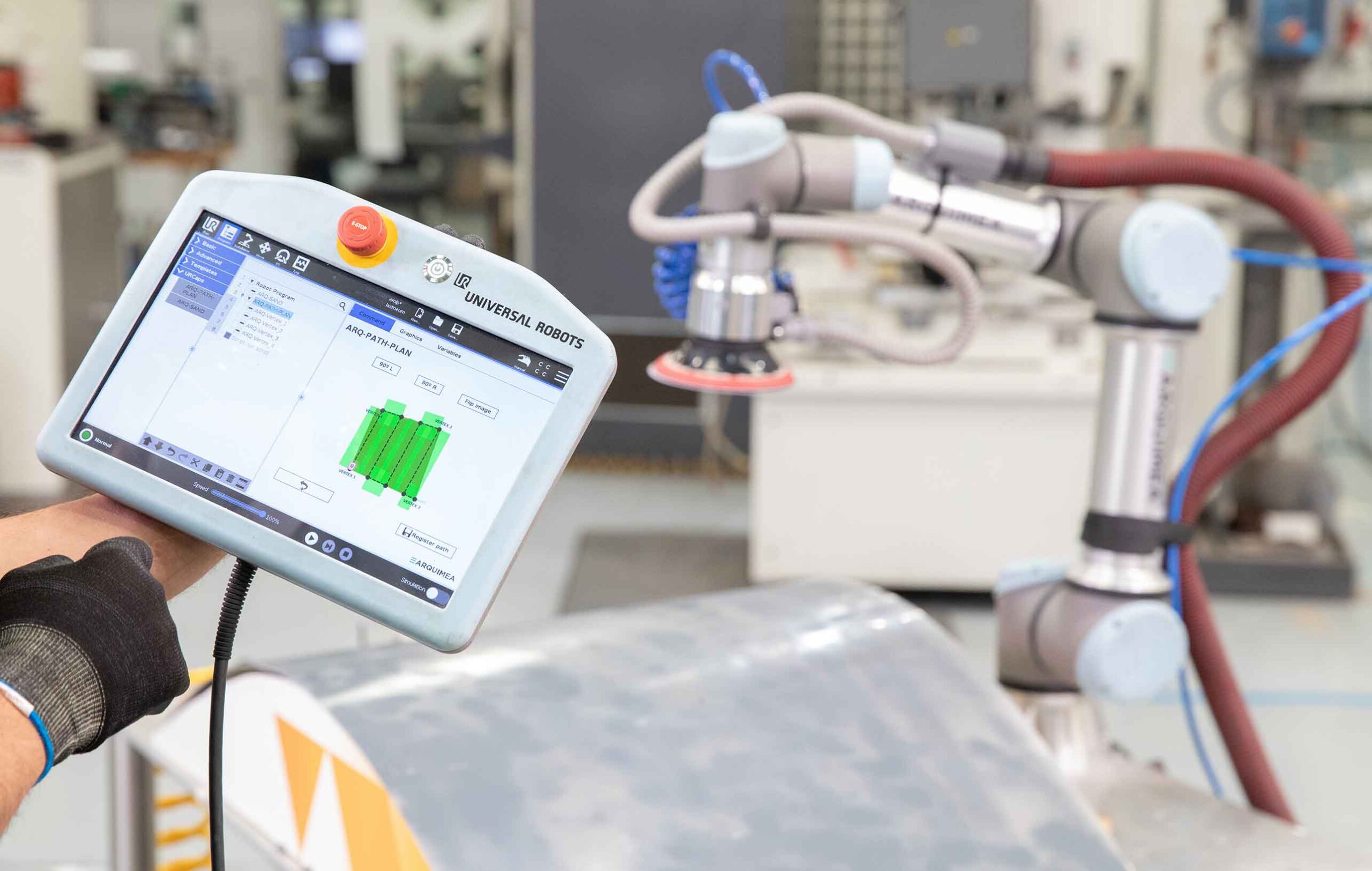 BENEFITS OF ARAS
Th

e smart kit for sanding and polishing with Universal Robots cobots family
ALL IN ONE

Easy path planning generator Sander actuator for any surface, including complex curved surfaces.

EASY TO CONCATENATE DIFFERENT PATHS

Allowing uniform finish.

FAST CONFIGURATION

Innovative solution just providing a few points of the outline for sanding and a wizard path configurator. Programming of paths in less than 1 minute!

EASY TO INTEGRATE

Light pneumatic sander with easy-to-connect mechanical interface to UR+ cobots.

ANY SURFACE AND/OR MATERIAL

Dynamically adapted to unknown 3D surfaces or flexible materials.

PNEUMATIC SYSTEM

Safe Easy-to-use Non deflagrant Low maintenance.

DYNAMIC SURFACE ADAPTATION

Curve, planar and even flexible surfaces, ARAS can adapt to any type of surface.

SMART SANDING & QUALITY FEEDBACK

The existing force applied at each point of the workpiece is available to the user for later quality analysis.
All-in-one sanding and polishing kit for Universal Robots cobots include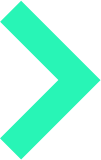 ARAS sander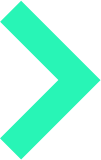 Electrovalve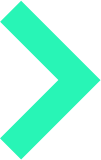 Clamp assembly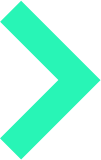 Mechanical sander interface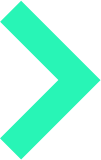 Pneumatic circuit for air inlet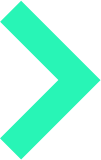 Corrugated vacuum tube and assembly for dust aspiration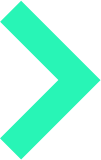 Proccesing computer and power supply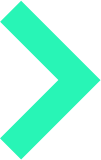 USB stick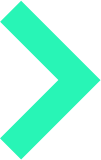 Ethernet cable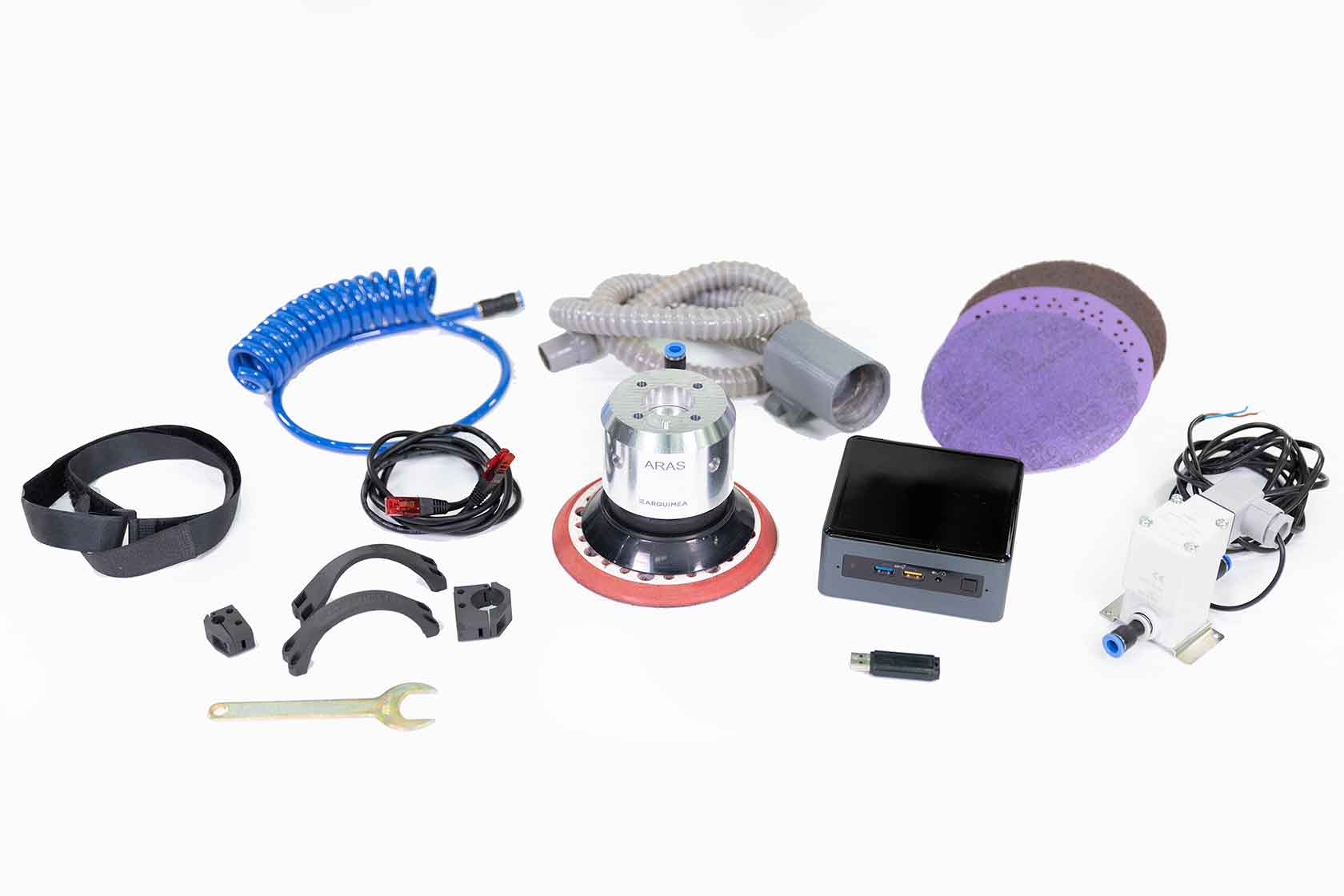 Basic information on personal data protection
Controller
Arquimea Group, S.L.
Purpose
Suply information about our products and services.
Maintain customer relationship.
Sending commercial information from Arquimea Group companies
Legal Basis
Legitimate Interest to provide information about our products and services.
Informed consent
Data Sharing
Processors.
Other Arquimea Group companies needed for providing our services.
There are no international transfers planned.
Rights
You can exercise your rights of Access, Rectification, Erasure, Limitation, Objection and Portability through the channels established in our Privacy Policy