Innovative and safe solutions
for underground and industrial
ecosystems
We develop custom robotics, autonomous and semi-autonomous systems with payloads for a wide range of applications in harsh environments, such as inspection and maintenance of blades in wind generators, or inspection and characterization of pipelines.
We also produce complex algorithms for automation of industrial processes using robotic arms.
AIRPORT SERVICES
Our mission is to bring innovation and improved performance to Airport Safety, basing our services on state of the art technologies, such as Autonomous Vehicles, Drones Technologies and Artificial Intelligence Applications.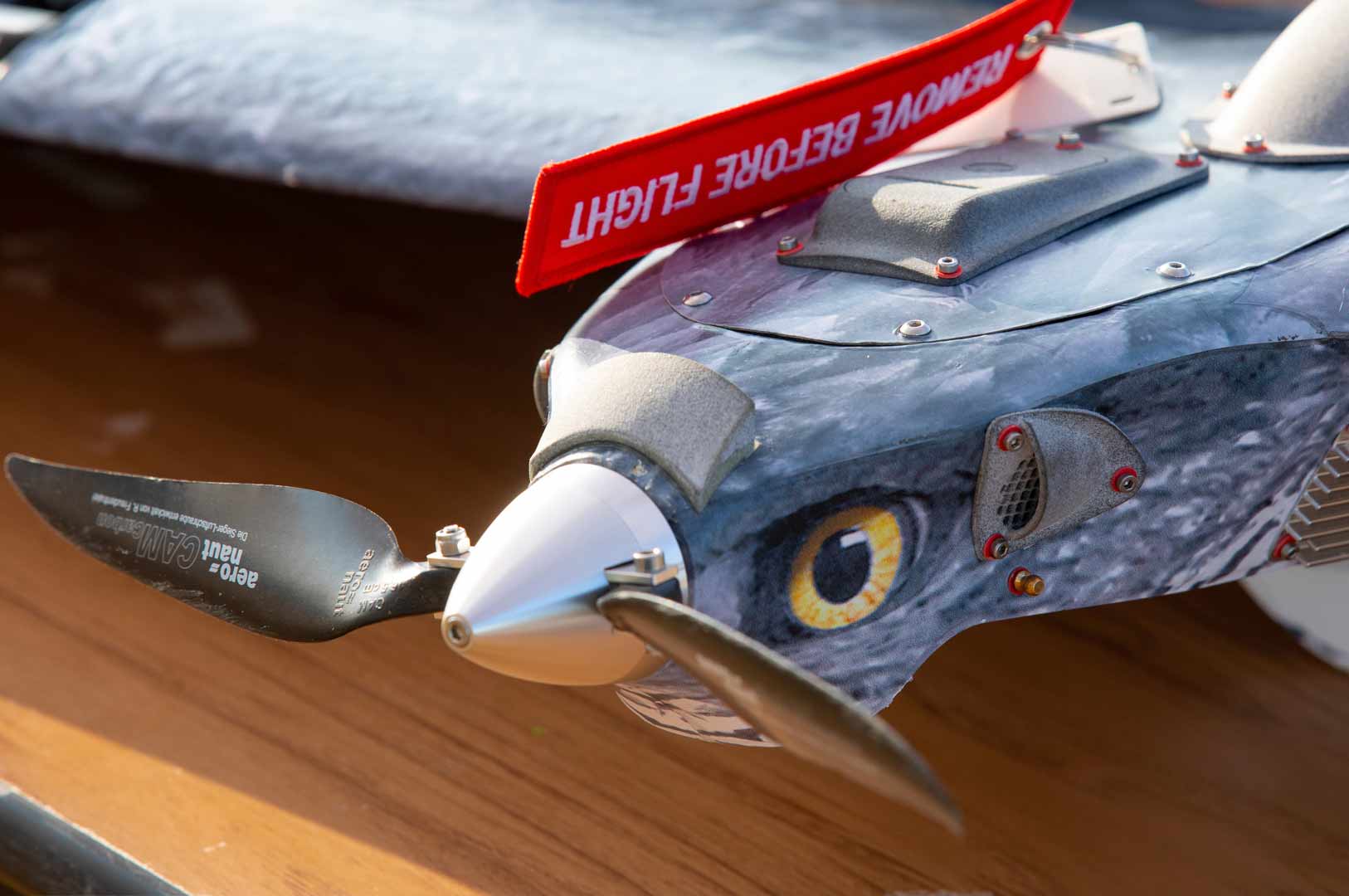 UASs FOR BIRD STRIKE PREVENTION
Our Unmanned Aerial Systems (UASs) provide positive control overa ll species of birds on and surrounding an airport and other critical infrastructures. Our solution is base don an innovative technology developed by ornithologists and engineers and field tested by airport operators.
RAILWAY INFRASTRUCTURES
We bring cutting-edge R&D and expertise to railway systems. We design, assemble and maintain catenary and electrified highways.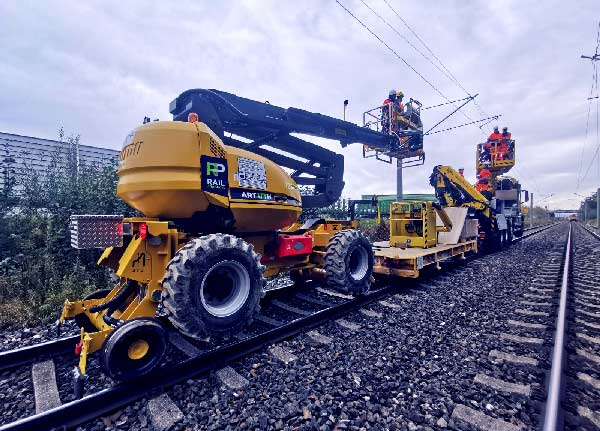 Our team specializes in assembly and maintenance of railway electrification systems. We have carried out projects worldwide and have covered all types of catenary (OLE) systems: high speed, conventional rail, tram, trolleybus, cogwheel railway, third rail and traction substations.
SYSTEMS & ROBOTICS
We provide end-to-end custom-made solutions, including equipment analysis and consolidation, design, development, construction, installations, operation and maintenance.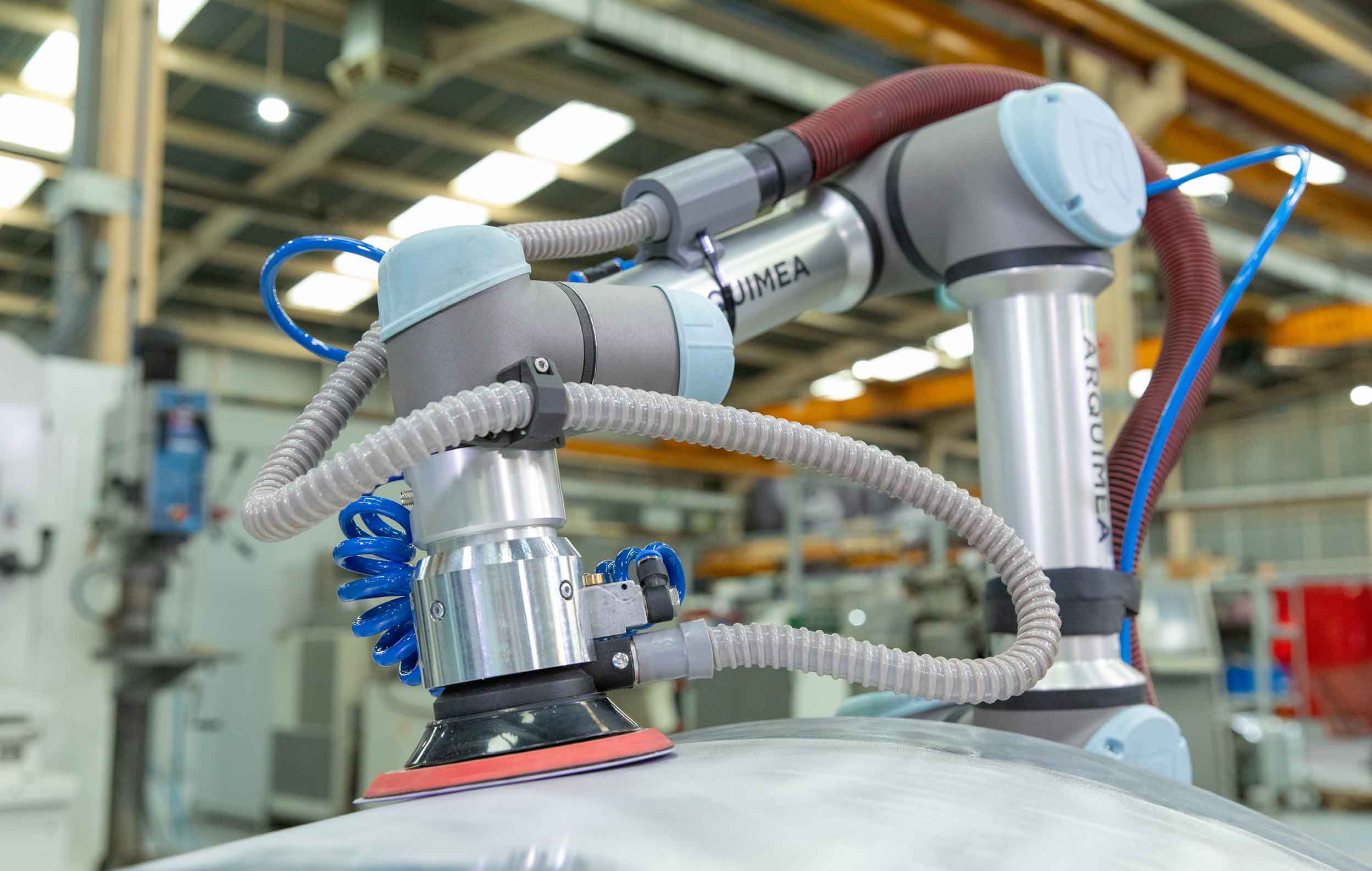 Robotic kit for autonomous sanding
Autonomous sanding/polishing toolkit – ARAS is an all-in-one equipment that ensures a uniform finish for polishing or sanding flat, curved or even flexible surfaces. The desired outcome is created by a user-friendly path planning algorithm which allows a fast drafting of the desired track.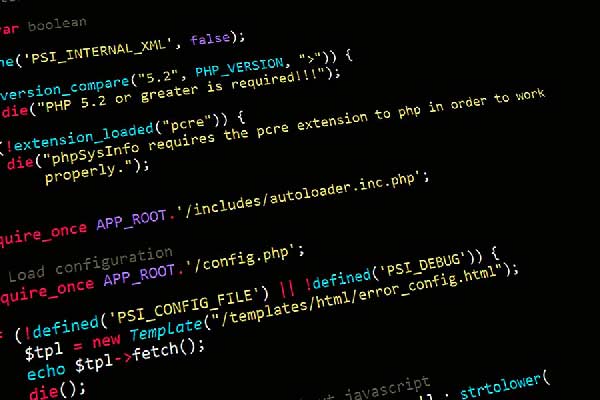 Turnkey robotics and automation
We design complete solutions for process automation, control, and optimization like artificial vision, robotics, and autonomous systems for large infrastructures.
We develop software, algorithms, and toolkits for the collaborative robots from UNIVERSAL ROBOTS.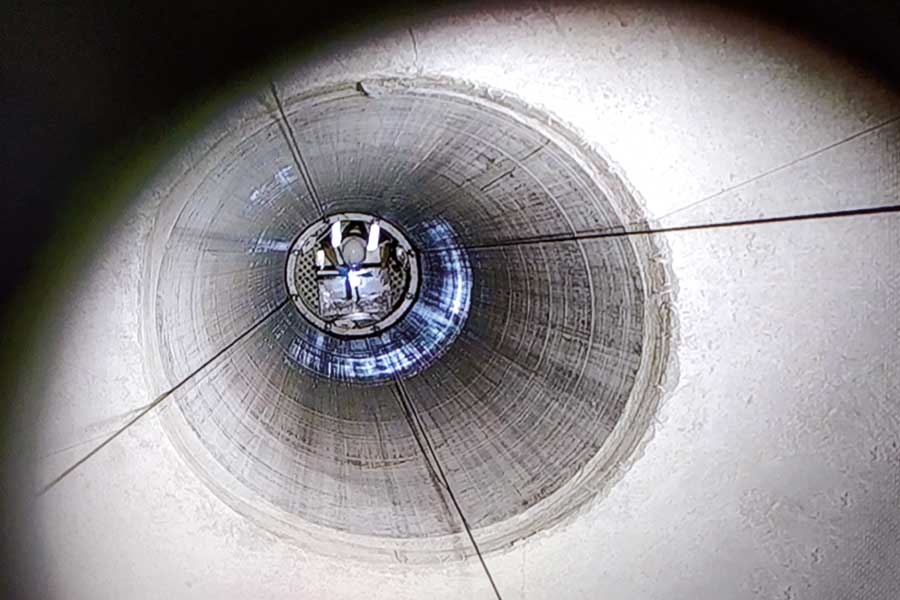 Mobile Pipe Monitoring System
We have developed a high-precision robot that performs different types of measurements inside cell casings for nuclear waste disposal. Our technology monitors casing deformations due to host rock convergence and identifies defects in the casing.
MINING SYSTEMS
We provide innovative solutions for locating and tracking both people and mobile equipment in underground environments through electronic and unmanned technology.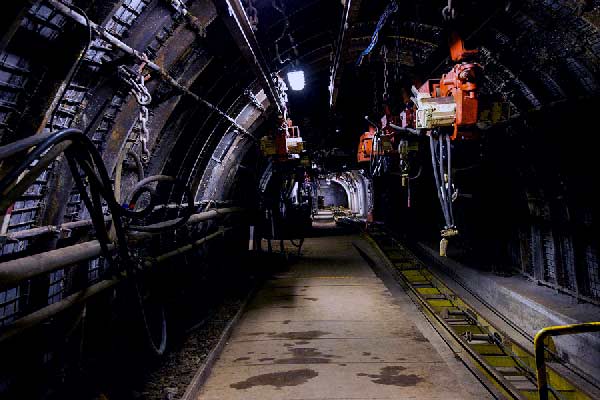 Mobile Tracking Systems (Personnel & Equipment)
We provide solutions for tracking deployed teams and assets' positions, Emergency Management, traffic control and CAS-Collision Avoiding Systems. All our systems provide real-time information in the control room.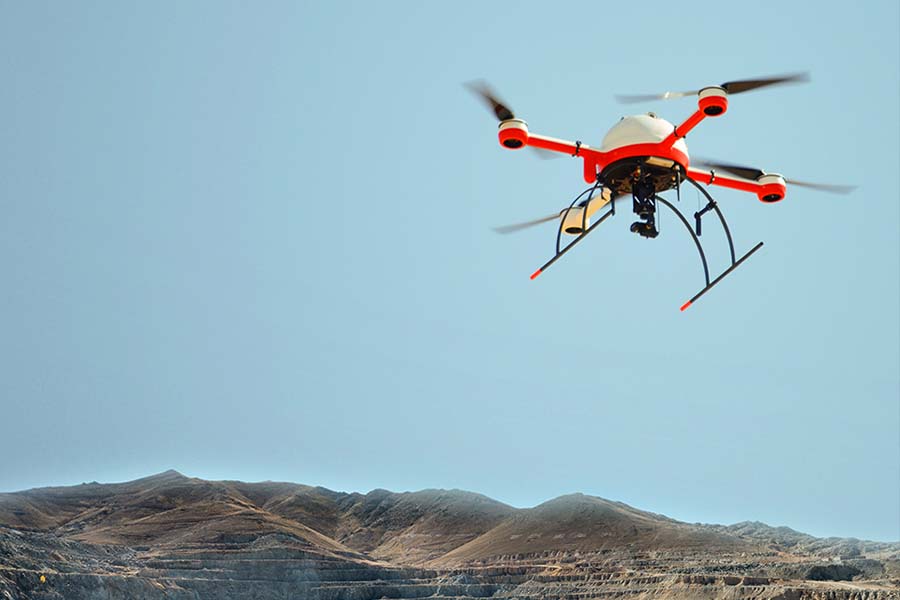 UVAS for Surveillance, Inspection and Monitoring
We specialize in the development of drones for the analysis of atmospheric conditions after blasting operations in open pit mining, in addition to having a presence at airports to avoid bird strikes during take-off and landing operations.
GEOENGINEERING
We specialize in geoengineering, providing solutions for deep geological repository of nuclear waste disposal, mining and civil engineering. Our capabilities include design, development, installation, operation and maintenance of sensors, wireless sensor networks and custom instrumentation.
We cooperate with the main nuclear agencies in R&D for safe underground storage of radioactive waste at the end of life of nuclear facilities.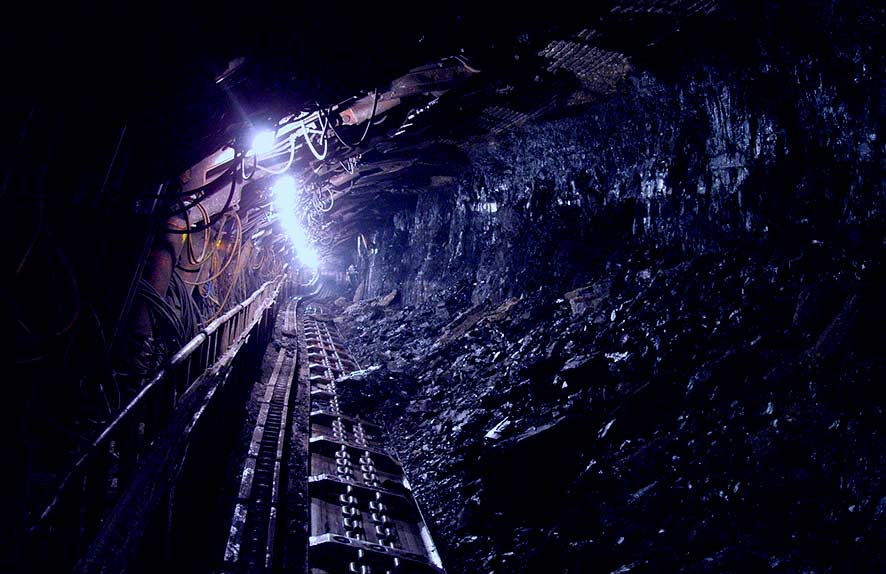 Nuclear Waste Disposal
Drawing from our considerable expertise in the effects of radiation, we provide cutting-edge technology solutions for nuclear waste storage under the safest conditions at the end of a nuclear plant's life cycle.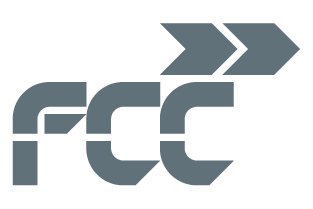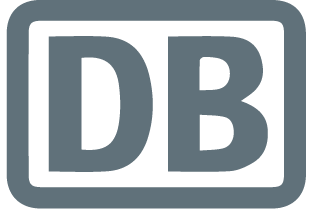 Ready to take the leap?
Let us help you.