mCOUNTER
Maintenance Solution for Mortar Systems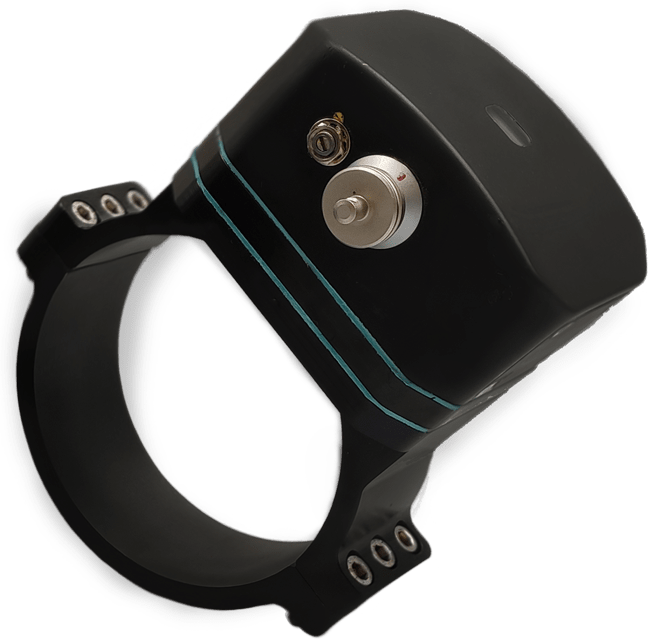 mCOUNTER is an electronic device designed to increase the safety and ease the maintenance tasks of mortar systems, by automatically recording each shot performed by the weapon.
The system, attached to the mortar at chamber zone without affecting its normal use, records the number, date and time of the shots performed. This information is crucial to adequate the maintenance plan for each mortar through its life cycle.
The device maintenance is minimum and it is not necessary special tools to perform it.
All these characteristics make the mCOUNTER an accurate and trustable solution for the mortar systems logistics.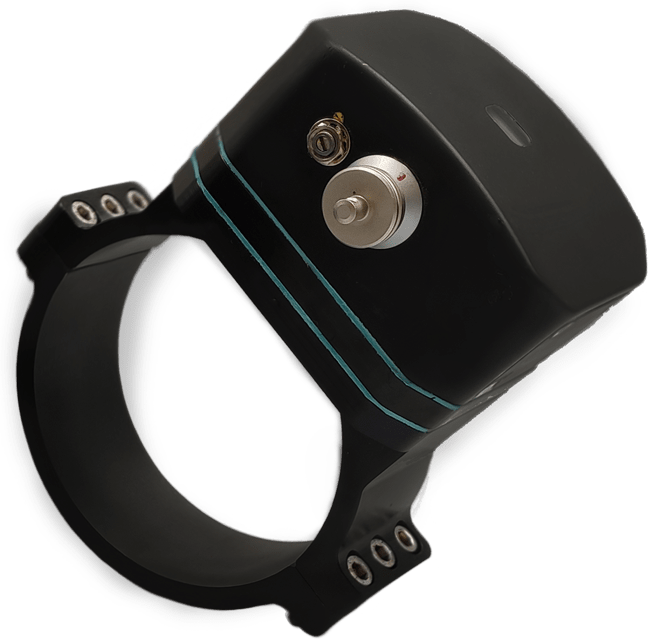 All these characteristics make the mCOUNTER an accurate and trustable solution for the mortar systems logistics.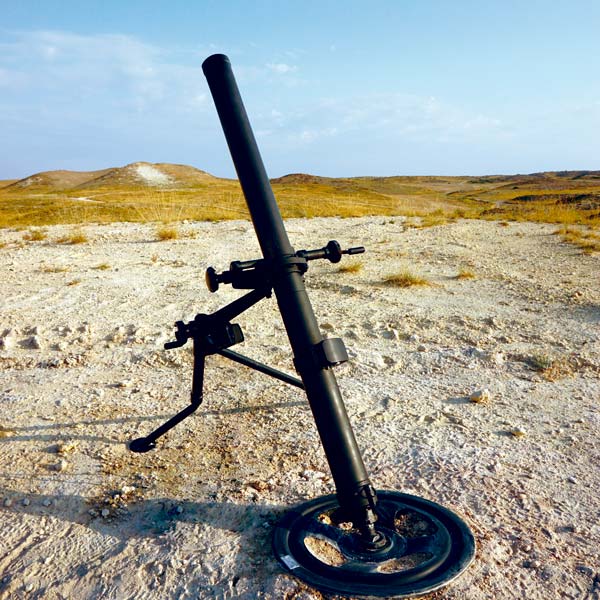 mCOUNTER OPERATING PROCESS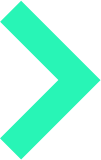 Mount the device on the mortar cannon.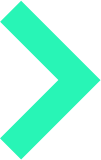 Operate the mortar as usual.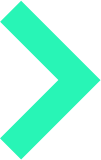 Connect the device to a multiplatform software to check the mortar maintenance data.
mCOUNTER SOFTWARE MAIN FUNCTIONS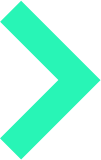 Check last maintenance operations, dates, usage and time between operations.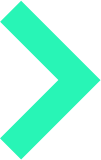 Check data from the usage such as time and date of shots fired by the mortar, shot frequency and shot statistics.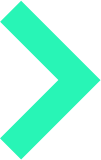 Receive manufacturer recommendations for spare parts or shelf-life of different elements.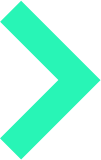 Get a full report of the mortar usage with all the data available (shots sorted by time and date, frequency of usage, maintenance operations executed, etc).
mCOUNTER OPERATIONAL CHARACTERISTICS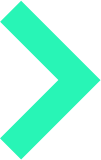 Stand-alone device.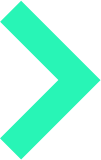 No acoustic footprint.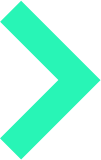 No electromagnetic footprints.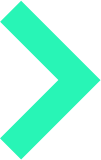 Full mortar operation performance.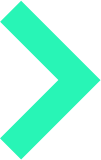 User-friendly software.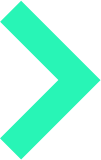 No visual footprint.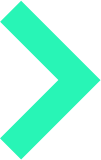 No thermal footprint.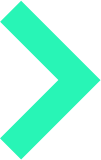 Easy mounting and dismounting on mortar cannon.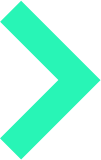 USB communication.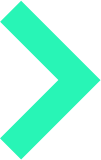 Possibility of thermal alarm for safe cadence fire operation.
mCOUNTER TEMPERATURE ALARM
mCOUNTER has the possibility to add an external temperature alarm. The alarm will increase the safety of the mortar systems and mortar crew especially with high fire cadences.
The alarm adds the mCOUNTER a light signal when the tube reaches a temperature that makes it unsafe to fire. The alarm will switch off when the mortar cannon temperature is low enough to fire safely.
For more information about mCOUNTER do not hesitate to contact us
Basic information on personal data protection
Controller
Arquimea Group, S.L.
Purpose
Suply information about our products and services.
Maintain customer relationship.
Sending commercial information from Arquimea Group companies
Legal Basis
Legitimate Interest to provide information about our products and services.
Informed consent
Data Sharing
Processors.
Other Arquimea Group companies needed for providing our services.
There are no international transfers planned.
Rights
You can exercise your rights of Access, Rectification, Erasure, Limitation, Objection and Portability through the channels established in our Privacy Policy