Hold Down & Release Mechanisms (HDRM)


REACT
The REACT devices are low-shock Hold-Down & Release Actuators whose function is to firmly fix a payload during transportation or launch and later release it by electrical activation.
REACT implements a redundant trigger with two different motorization options based on Shape Memory Alloys (TiNi and SMARQ®) covering wide actuation temperature ranges and providing manual reset capability to the end user.
Typical applications of REACT include solar arrays, antennas, booms and masts, reflectors, cover doors, scientific instruments, shutter mechanisms, large structures, launch locks for gimbals, thrusters, stage separation, caging mechanisms, etc.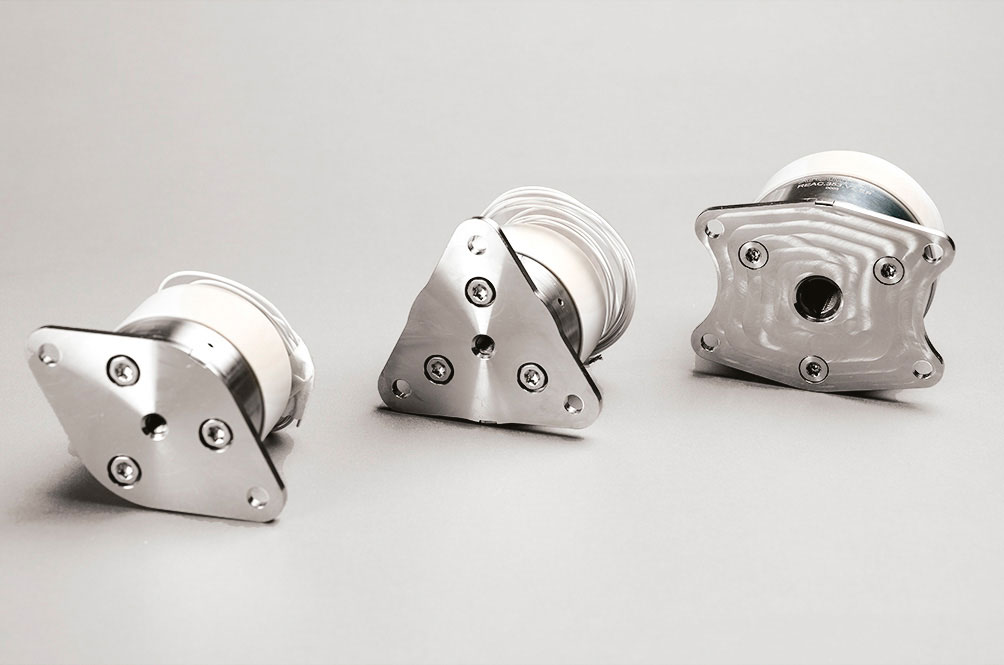 Features of our Hold Down and Release Mechanisms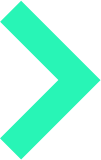 Low shock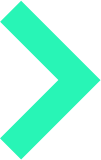 Manually field resettable by the end user. No refurbishment required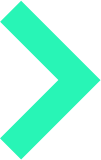 Operation temperature from -90 up to +125ºC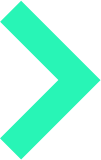 Redundant SMA trigger (two independent initiators)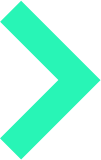 Compatible with standard electrical interfaces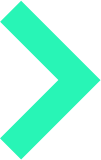 Near simultaneous release of multiple hold-down points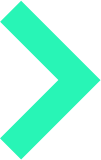 Three standard mechanical interfaces available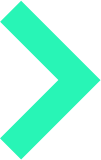 Space-qualified parts and materials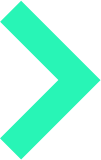 Custom configurations available under request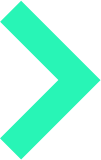 Full solar array deployment system available: HDRM + cup-cone + hinge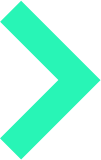 Fully European technology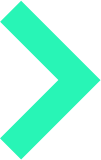 ITAR/EAR free
For more information do not hesitate to contact us
Basic information on personal data protection
Controller
Arquimea Group, S.L.
Purpose
Suply information about our products and services.
Maintain customer relationship.
Sending commercial information from Arquimea Group companies
Legal Basis
Legitimate Interest to provide information about our products and services.
Informed consent
Data Sharing
Processors.
Other Arquimea Group companies needed for providing our services.
There are no international transfers planned.
Rights
You can exercise your rights of Access, Rectification, Erasure, Limitation, Objection and Portability through the channels established in our Privacy Policy