TECHFIRE
Fire Support Information System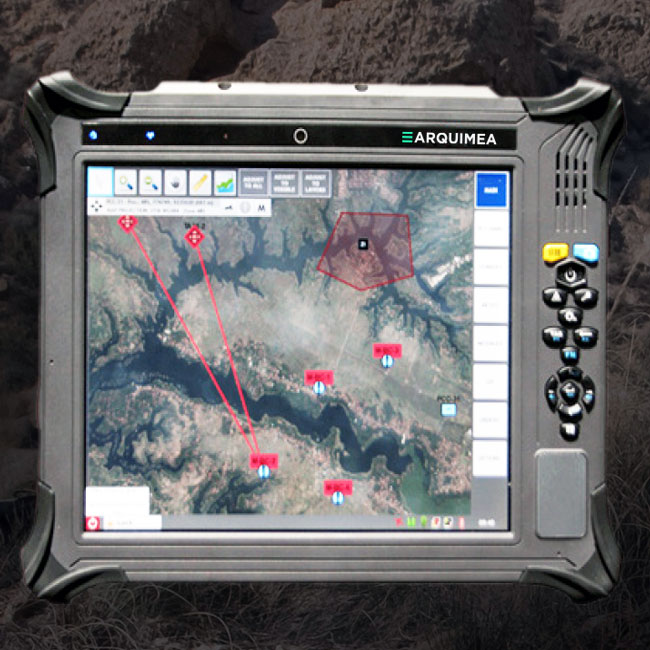 TECHFIRE is a fire support information system for mortars and artillery howitzers that automates and accelerates all the tasks related to the direct or indirect fire, in a single gun or a weapon unit, allowing increased precision and control over supporting fire processes.
Through its interactive, user-friendly graphical user interface, the system enables operators to deal with all kinds of fire control process data and offers a wide range of applications allowing users to exchange a great variety of operational information and orders. Moreover, it is compatible with all available communications systems, data management systems and laser rangefinders.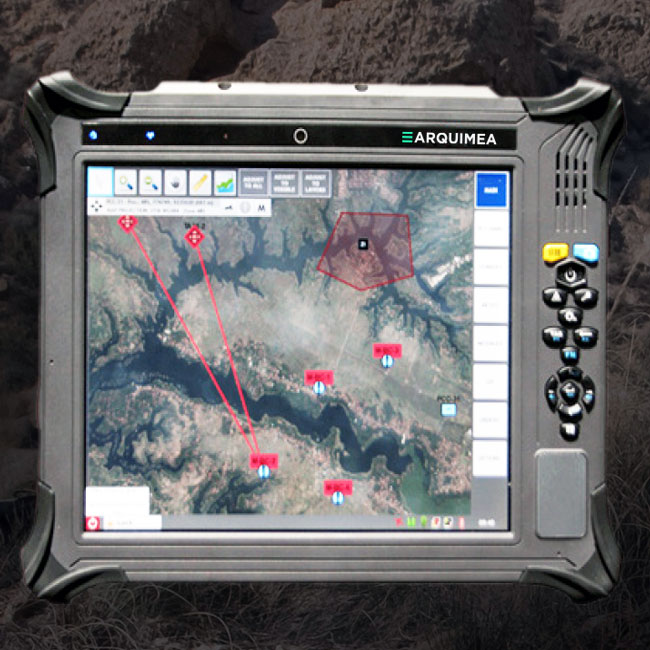 TECHFIRE

improves precision

and provides
different

ballistic solutions

for mortar and artillery units
TECHFIRE, through its GIS visual interface, is useful to minimize collateral damage, to improve coordination and to accelerate and facilitate the decision making process; enabling the rapid dissemination of orders among units. TECHFIRE has been specifically designed for exchange of digital information among its main components and subsystems: Platoon Commander Computer (PCC), Ballistic Computers (BC/BCe) and Forward Observer Computer (FOC).
TECHFIRE TECHNICAL CHARACTERISTICS
TECHFIRE is a HW independent solution
Its SW Modules can run on different HW Platforms (Computers). Depending on the Techfire SW Module (BC/BCe, FOC or PCC) and the customer doctrine ARQUIMEA offers suitable military rugged computers (handheld tablets PC or laptops).
TECHFIRE integrates the SHEPHERD-MIL and it is compatible with all available communications systems, data management systems and laser rangefinders.
TECHFIRE integrates the SHEPHERD-MIL, Unmanned Forward Observer-UAV as a complement of FO. A Bird shaped dron for aerial reconnaissance and silent, that includes two Day/Night cameras. It is hand-launched and allows automatic take-off landing and guided navigation by "waypoints".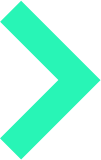 Designed and made in accordance with military rules and STANAG's.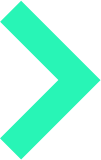 Automatic target acquisition system.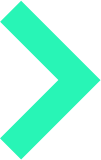 Ballistic correction.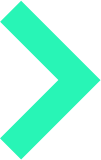 Mission data management and filing.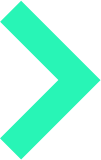 Terrain management. Seen and hidden zones, defilade areas…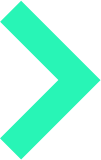 HW platform-independent.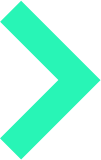 Intrusion proof software.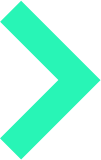 Compatible with all kinds of artillery and mortar ammunitions (possibility of loading and working different ammunitions firing data tables).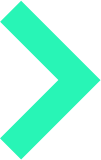 Meteorological compensation.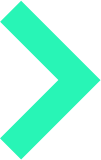 Automatic aiming adjustments.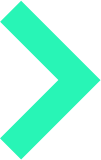 Units management. Own and enemy forces location.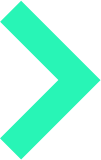 Instantaneous message and graphic information transmission.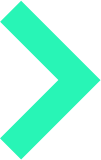 Training mode.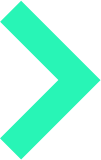 PCC: Platoon Commander Computer: Module for Fire Support Coordinator. Controls, coordinates and commands the Fire Units, the Forward Observers and the Targets.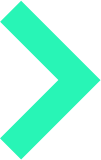 FOC: Forward Observer Computer: Module for Forward Observers. Define, locates, and broadcast targets and points of impact. It does firing corrections.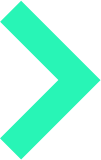 BC/BCe: Ballistic Computer: Module for Firing Units (mortars, and artillery barrels). It calculates firing data.
For more information about TECHFIRE do not hesitate to contact us
Basic information on personal data protection
Controller
Arquimea Group, S.L.
Purpose
Suply information about our products and services.
Maintain customer relationship.
Sending commercial information from Arquimea Group companies
Legal Basis
Legitimate Interest to provide information about our products and services.
Informed consent
Data Sharing
Processors.
Other Arquimea Group companies needed for providing our services.
There are no international transfers planned.
Rights
You can exercise your rights of Access, Rectification, Erasure, Limitation, Objection and Portability through the channels established in our Privacy Policy