Production of bioplastics for animal production
AGRICULTURAL SUSTAINABILITY 
At ARQUIMEA Agrotech  we work towards the valorisation of agricultural waste and its transformation into bioplastics for animal production.
The bioproduct, obtained from bacteria and microalgae, will be employed to produce new materials for use in artificially inseminating pigs.
14%
Of agricultural production in Spain consists of swine.
2nd
Spain's position in the ranking of swine production in the EU
3rd
Largest swine producer in the world
THE SWINE INDUSTRY, KEY TO THE SPANISH ECONOMY
The pork production industry plays a key role in the Spanish economy, accounting for 14% of final agricultural production.
Artificial insemination is a very important link in this chain. However, swine production is not sustainable due to the large number of non-recyclable materials used in the process. Climate change and the evolution of the sector require progress in the development of advanced technological solutions that respect the environment and guarantee animal welfare.
REDUCTION OF THE IMPACT ON THE ENVIRONMENT
The new bioplastic material will reduce the environmental impact of the swine industry, in terms of the generation of plastic, through the introduction of new recyclable materials. Furthermore, livestock waste will also be recovered for use.
IMPACT OF BIOPLASTICS PRODUCTION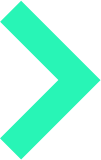 Improved efficacy of artificial insemination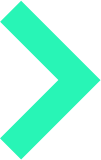 Improved animal welfare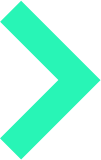 Reduction in the use of plastics in the swine industry
Ready to take the leap?
Let us help you.