SQS2
SEMINAL QUALITY SYSTEM
SQS2 is an automatic and integrated analysis system to evaluate boar semen quality, in less than 1 minute, in just 3 steps
The device combines speed, precision, ease of use and traceability to offer a fast, reliable and portable boar semen analysis tool.
SQS2 achieves a high reliability thanks to the integration of a fluorescence microscopy-based sperm counter with a high-resolution CMOS camera, a high-power blue LED, and an advanced computerized vision system.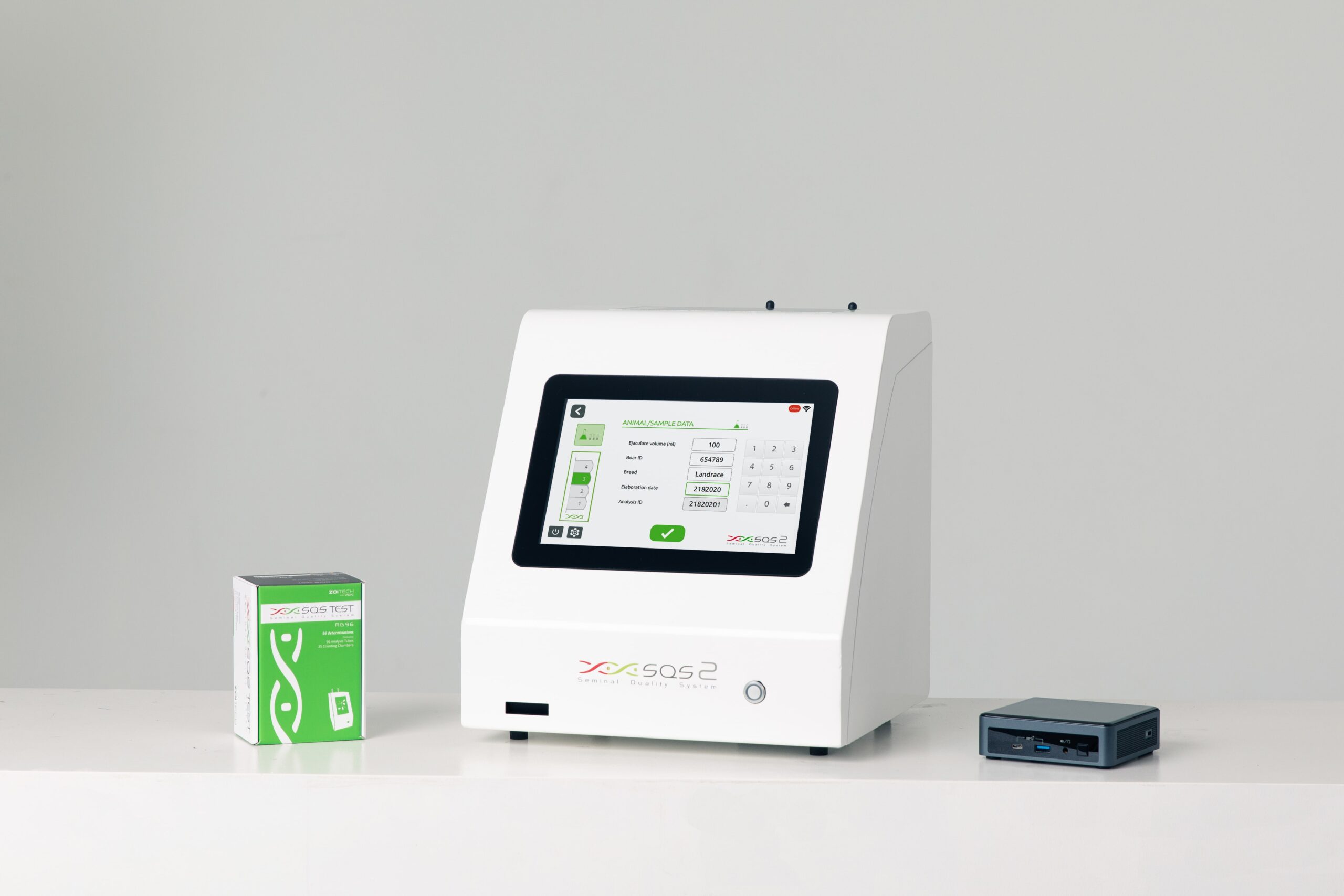 > 1.000
boar sperm cells analyzed
< 1 minute
per semen analysis
3 steps
per semen analysis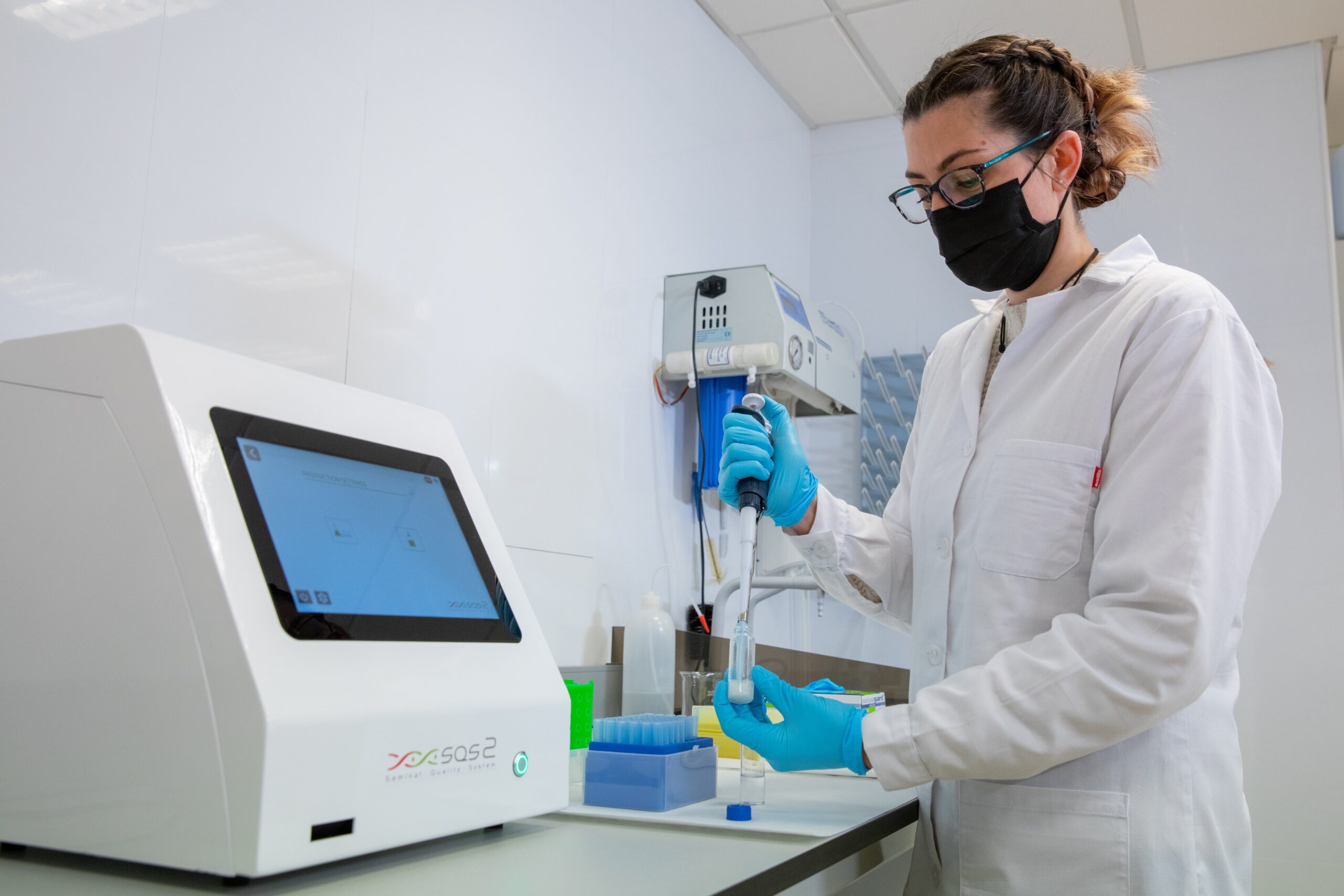 Learn more about the technical characteristics and functioning of the SQS2
Intuitive, fast and precise thanks to its fluorescence microscopy system
Its intuitive interface helps you to get a boar semen analysis done in just 3 steps: parameters input, sample preparation & analysis. In less than 1 minute, SQS2 analyzes more than 1,000 sperm and extracts the results. Each analysis measures the following parameters: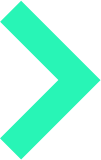 Total number of sperm cells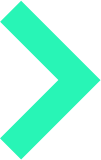 Centralization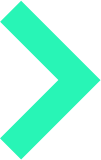 Viability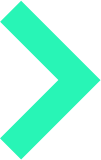 Useful sperm cells and abnormal sperm cells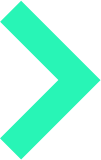 Semen aglutination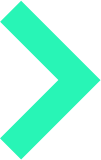 Recomended number of doses to produce
Traceability and integration with another systems
Moreover, SQS2 includes an additional device, called SQSlab, for boar seminal doses production real-time management and to generate personalyzed reports.
Request a trial product and learn more about SQS2
Basic information on personal data protection
Controller
Arquimea Group, S.L.
Purpose
Suply information about our products and services.
Maintain customer relationship.
Sending commercial information from Arquimea Group companies
Legal Basis
Legitimate Interest to provide information about our products and services.
Informed consent
Data Sharing
Processors.
Other Arquimea Group companies needed for providing our services.
There are no international transfers planned.
Rights
You can exercise your rights of Access, Rectification, Erasure, Limitation, Objection and Portability through the channels established in our Privacy Policy