SPERMTRACK
REUSABLE COUNTING CHAMBER
SPERMTRACK is a cell counting chamber specially designed for semen samples. It can also be used for the analysis of cell cultures, blood and bacterial samples, as well as any other type of samples.
Better optical quality and more reliable analytical results
SPERMTRACK eliminates all the disadvantages of traditional counting chambers, as its glass composition reduces surface tension and prevents the generation of visual artefacts.
Moreover, its ergonomic design facilitates its use in the microscope and also the cleaning, handling and storage actions required for its correct use.
Available in various depths depending on the application:
● WITH rack
● WITHOUT rack
● WITH rack
● WITHOUT rack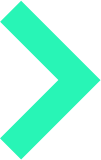 Ergonomic design for ease of use, cleaning and storage.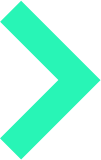 Available in various depths for human and veterinary applications.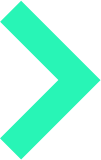 Reduces surface tension due to its glass composition.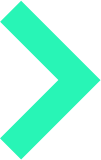 It improves optical quality and avoids the generation of visual artefacts often found in microscopy, thus allowing more reliable results to be obtained.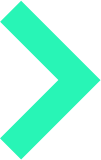 Available in different colours to avoid mistakes or having to repeat tests because samples have been mixed up.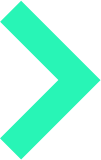 Fully traceable in daily use, as it has separate serial numbers on the lid and the chamber. This allows full traceability according to ISO 13485 standards.
Find out more about our reusable counting chambers
Basic information on personal data protection
Controller
Arquimea Group, S.L.
Purpose
Suply information about our products and services.
Maintain customer relationship.
Sending commercial information from Arquimea Group companies
Legal Basis
Legitimate Interest to provide information about our products and services.
Informed consent
Data Sharing
Processors.
Other Arquimea Group companies needed for providing our services.
There are no international transfers planned.
Rights
You can exercise your rights of Access, Rectification, Erasure, Limitation, Objection and Portability through the channels established in our Privacy Policy