ISAS
INTEGRATED SEMEN ANALYSIS SYSTEM
ISAS is an integrated analysis system that simultaneously evaluates the motility and morphology of animal semen on a cell-by-cell basis.
Using CASA technology, the software enables the analysis of semen samples without the need for prior knowledge of semen quality, as it automatically detects and analyses the parameters of the sample.
ISAS analyses the sample in less than 1 minute with a high degree of precision. The software generates a customized report with all the necessary parameters to determine the quality of the semen sample, as well as the recommended number of doses to be produced. In addition, you may store the images and results obtained in previous analyses in your own database.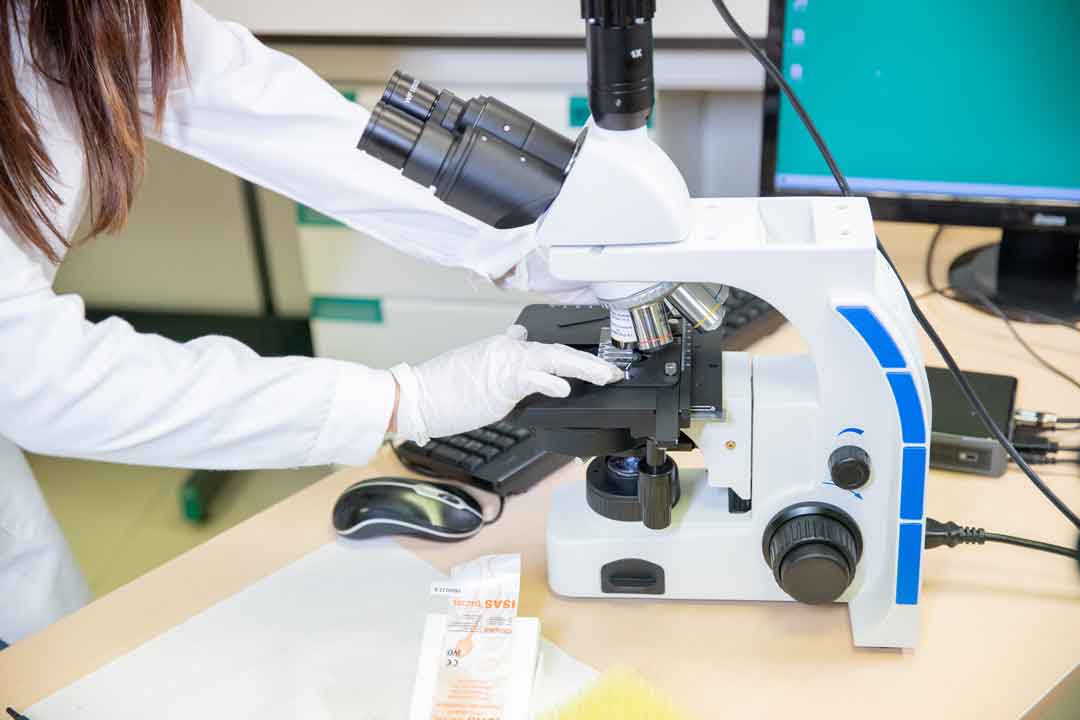 + 40%
increase in dose production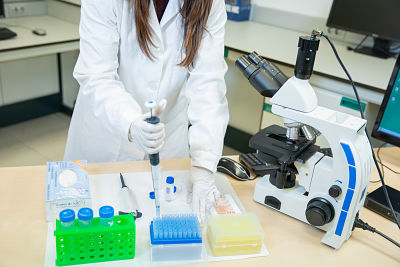 It measures mobility and morphology at the same time through CASA technology
The interface allows the semen analysis to be performed in three simple steps: sample preparation, analysis and extraction of results. Each analysis measures the following parameters: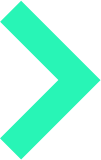 Total number of sperm cells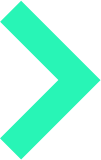 Progressive movement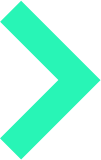 Cell morphology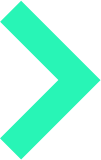 Useful sperm cells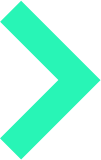 Recommended number of doses to produce
The ISAS system is fully equipped to operate without the need for additional devices. It consists of advanced analysis software, developed at ARQUIMEA, a tri-ocular microscope, a CMOS camera and a PC with monitor, keyboard and mouse included. The equipment is complemented with ISAS disposable chambers, with guaranteed homogeneity of the height of the slide.
Learn more about the technical characteristics and operation of ISAS through a product demo.
Basic information on personal data protection
Controller
Arquimea Group, S.L.
Purpose
Suply information about our products and services.
Maintain customer relationship.
Sending commercial information from Arquimea Group companies
Legal Basis
Legitimate Interest to provide information about our products and services.
Informed consent
Data Sharing
Processors.
Other Arquimea Group companies needed for providing our services.
There are no international transfers planned.
Rights
You can exercise your rights of Access, Rectification, Erasure, Limitation, Objection and Portability through the channels established in our Privacy Policy