Investment in R & D

and innovative technologies
SPERM ANALYSIS SOLUTIONS
Developing technology-based solutions for livestock production.
ARQUIMEA's expertise in livestock farming provided by its team make possible to create innovative approaches and applications for animal husbandry.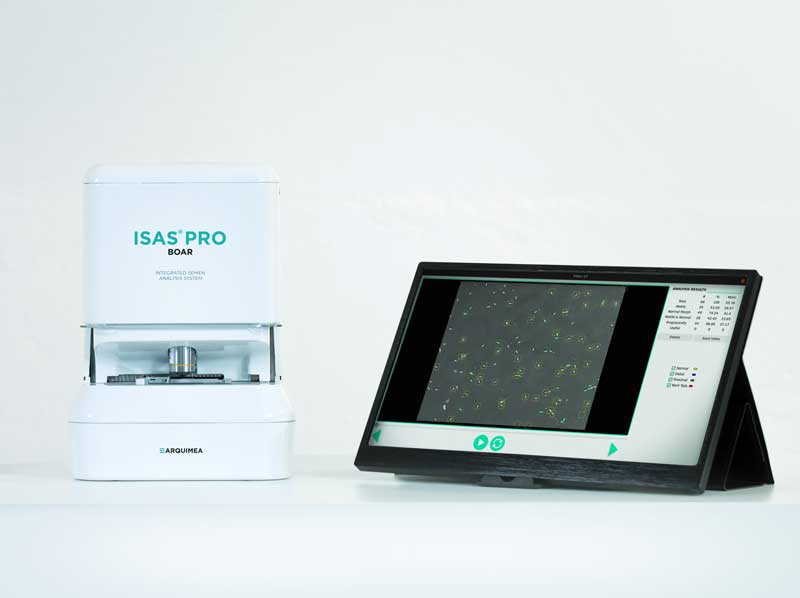 ISAS PRO BOAR - ROBOTISED BOAR SEMEN ANALYSIS
ISAS PRO Boar is a robotised system that automatically analysis, in only 10 seconds, the quality of porcine sperm. Fully automatic simultaneous analysis of motility, morphology and concentration through CASA technology. The software has an intuitive and user-friendly interface that allows automatic or customised analysis.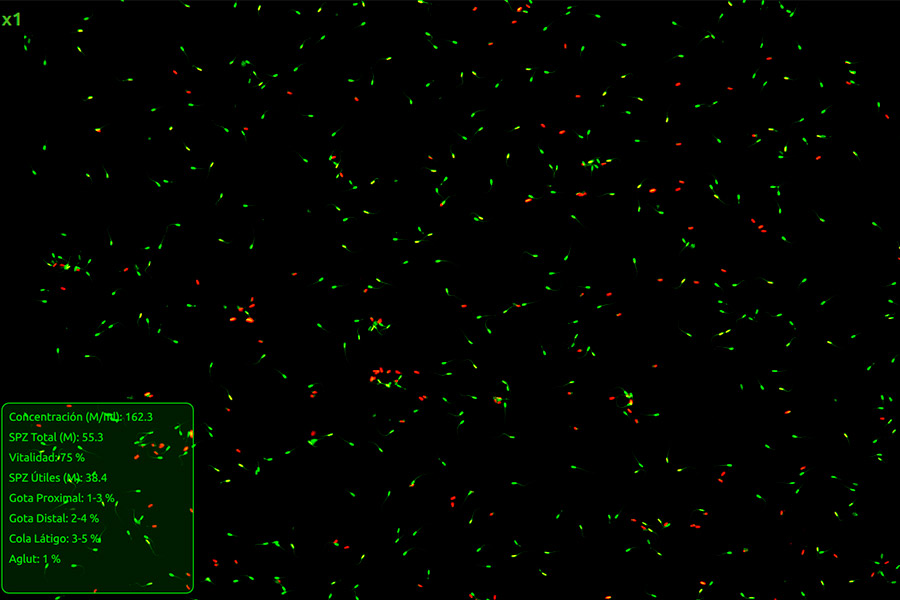 SQS 2 – SEMINAL QUALITY SYSTEM
Bringing sperm analysis optimization to your farm.
With the SQS2 you can analyze boar sperm samples in only a minute. Our automatic and easy to use device saves you time and resources while offering accurate results.
Moreover, if you connect your equipment to the SQS2 semen production server, the SQSLab, you will be able to track and trace boar semen production and its information at each stage of the production process.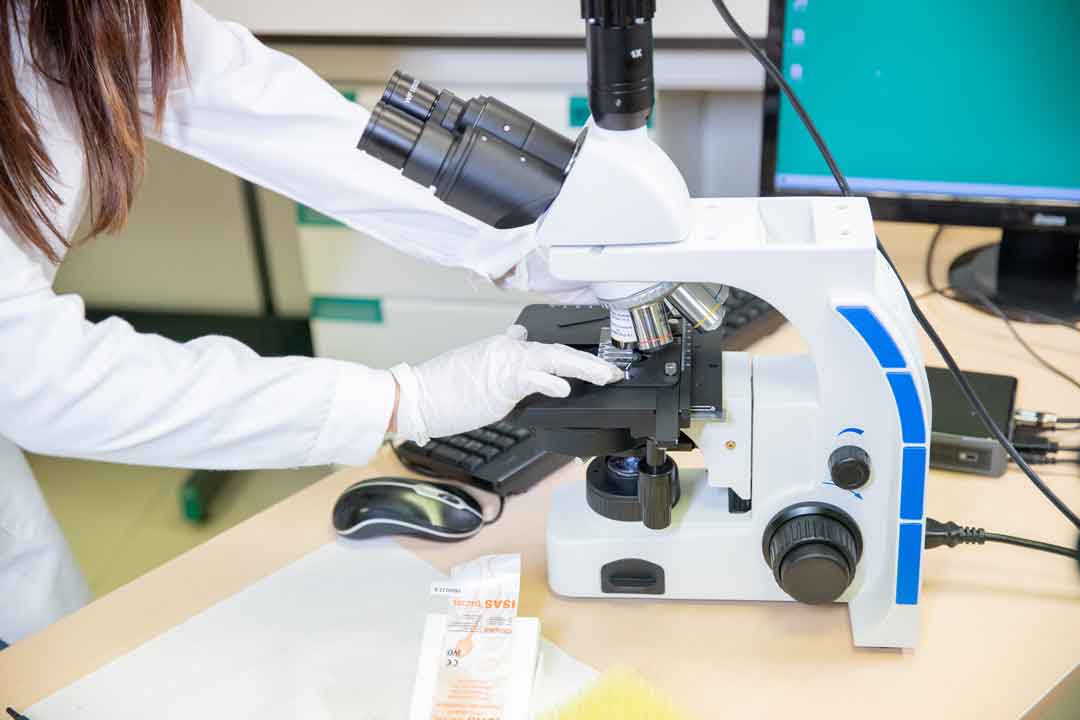 ISAS – INTEGRATED SEMEN ANALYSIS SYSTEM
ISAS is an integrated analysis system that simultaneously evaluates the motility and morphology of animal semen on a cell-by-cell basis. It analyses the sample in less than 1 minute with a high degree of precision. Using CASA technology, the software enables the analysis of semen samples without the need for prior knowledge of semen quality.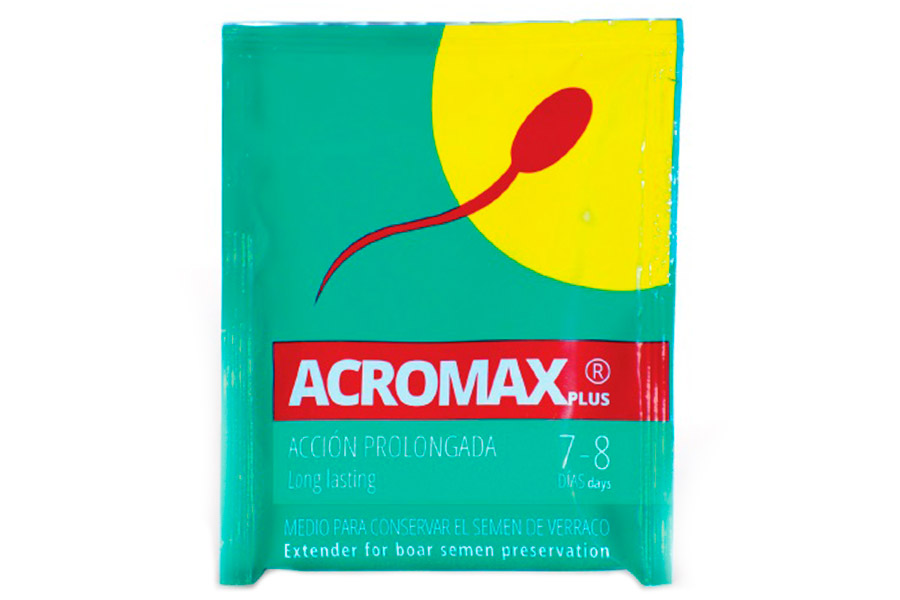 SEMEN EXTENDERS
Our boar semen diluents preserve three key spermatozoa players:
Acrosomal and intermediate piece's integrity and chromatin compaction.
Short-term (BTS), medium-term (EoBOS) and long term (ACROMAX & ACROMAX PLUS) extenders available. Find the best solution suited to your farm's needs.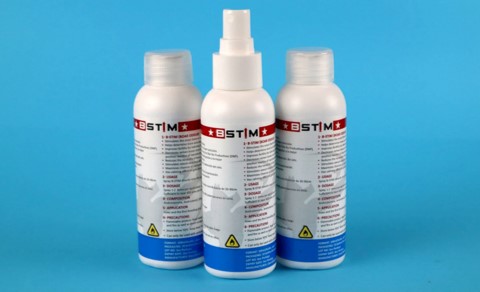 BSTIM - BOAR PHEROMONE VAPORISER
The use of pheromones has become an aid for boar farmers. BSTIM is a vaporiser made up of a set of synthesised pheromones that emulate those found in the saliva of the boar.
It replaces the presence of the boar, reduces semen losses, improves fertility and reduces disease transmission.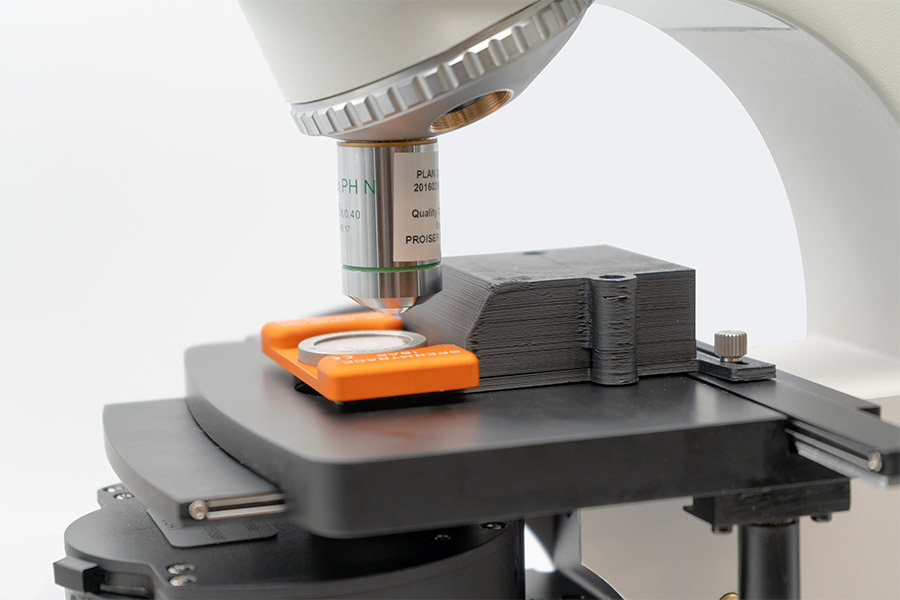 COUNTING CHAMBERS
Accurate counting chambers adapted to
semen analysis needs: reusable and
disponsable, for a better reading and
filling process of the semen
displacement procedure, cost effective
and easy to use.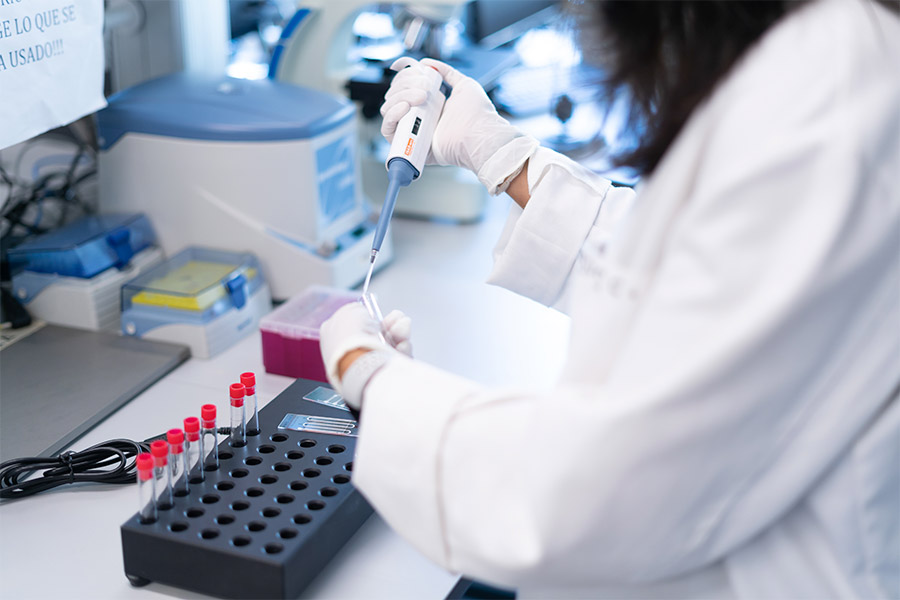 HEATING & COOLING
SYSTEMS
State of the art heating and cooling artificial insemination laboratory equipment: heated plates for slides and tubes, heaters for many samples, heated microscopy stages and sperm sample coolers.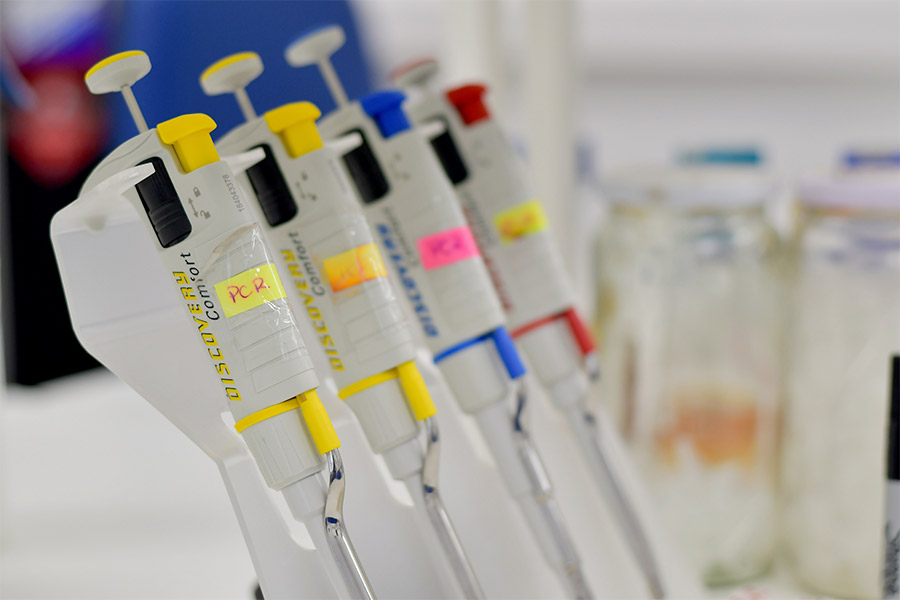 LAB EQUIMENT & SUPPLIES
Keep your laboratory or farm up to date with the latest trends in supplies and equipment for artificial insemination in pigs.
BIOSOLUTIONS
Sustainability is the key to the future, and we want to do our part by developing natural solutions to end industrial and livestock waste.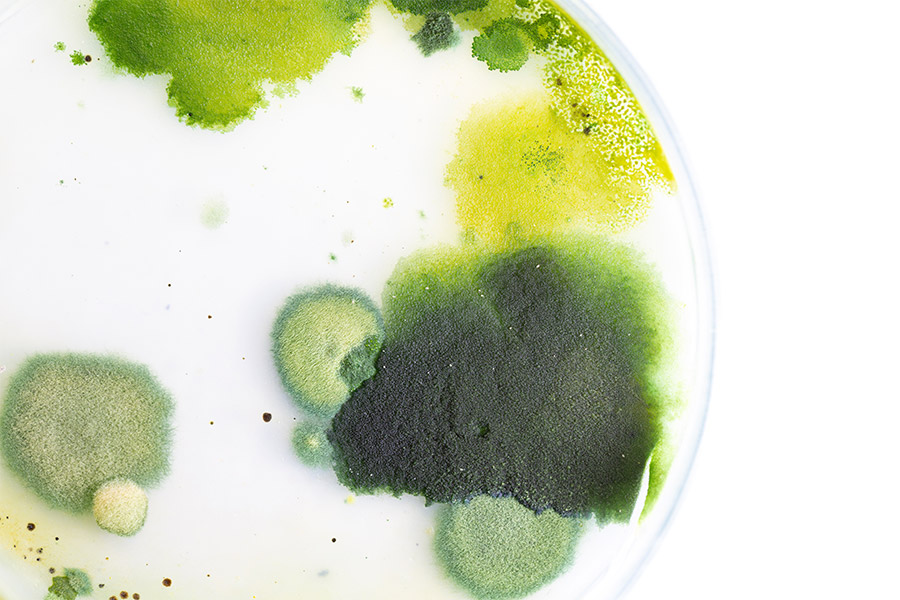 WASTE TREATMENT AND
ENVIRONMENTAL
REMEDIATION
Our line of enzyme activators promotes natural decomposition of organic waste while decreasing waste treatment costs and preventing environmental problems.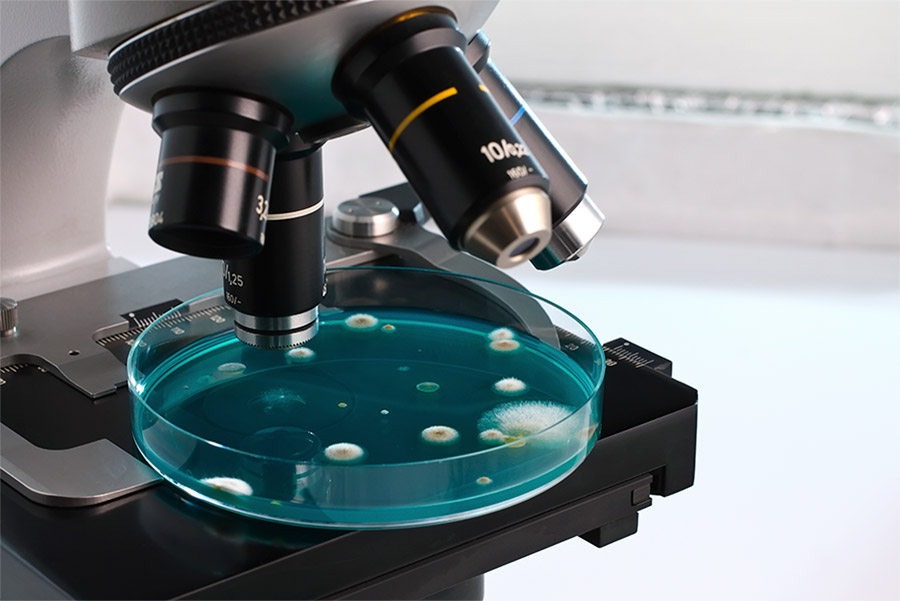 ZOIMAX
Natural solution for industrial waste treatment made up of a combination of aerobic and facultative microorganisms, selected for their ability to break down a wide spectrum of organic residues.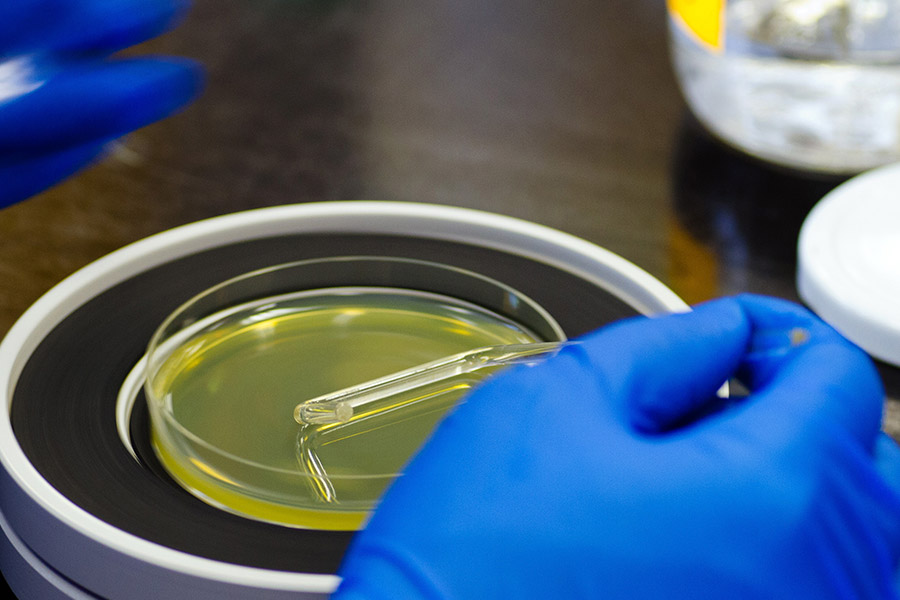 ZOIBAC
Natural solution for livestock waste treatment based on a novel microbial consortium capable of decomposing waste generated by animals in livestock facilities, reducing on-site foul odors and
emissions of toxic gases harmful for animals.
Ready to take the leap?
Let us help you.