DEPLOYMENT


MECHANISMS FOR SPACE
ARQUIMEA develops hinge- and spring-based deployment mechanisms with deployment detection. These are suitable to be used together with our HDRM solution for the deployment of solar panels, antennas and instruments.
We provide off-the-shelf solutions for solar arrays as well as custom designs for each specific application.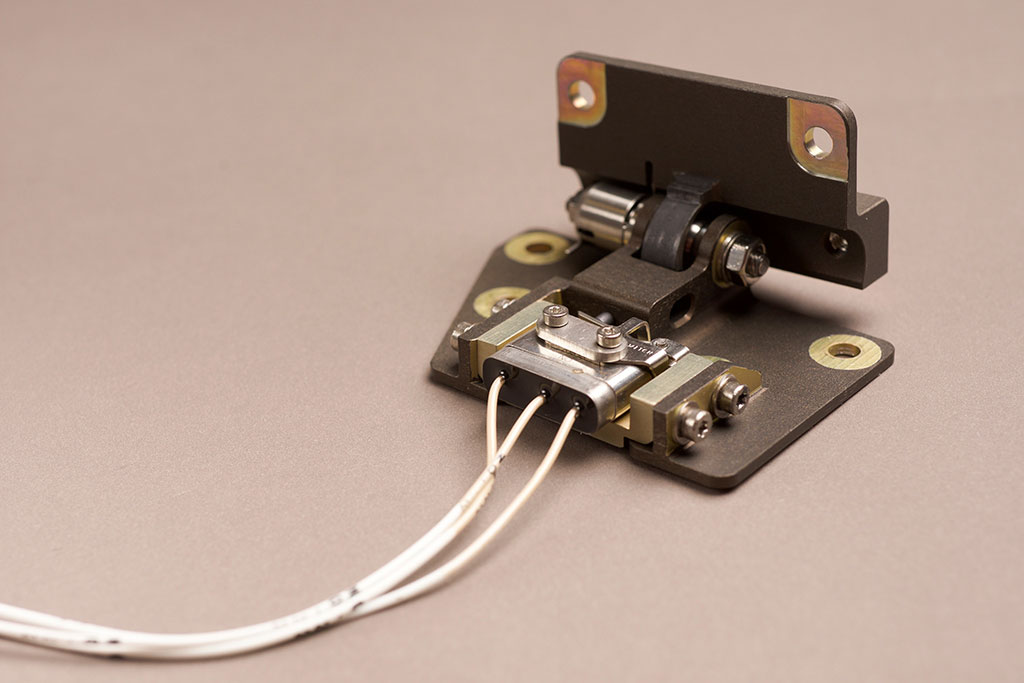 ARQUIMEA has developed an Hold Down and Release Mechanism (HDRM) + Solar Array Deployment Mechanism (REACT 5KN extended temperature + cup-cone + bolt-catcher + hinges).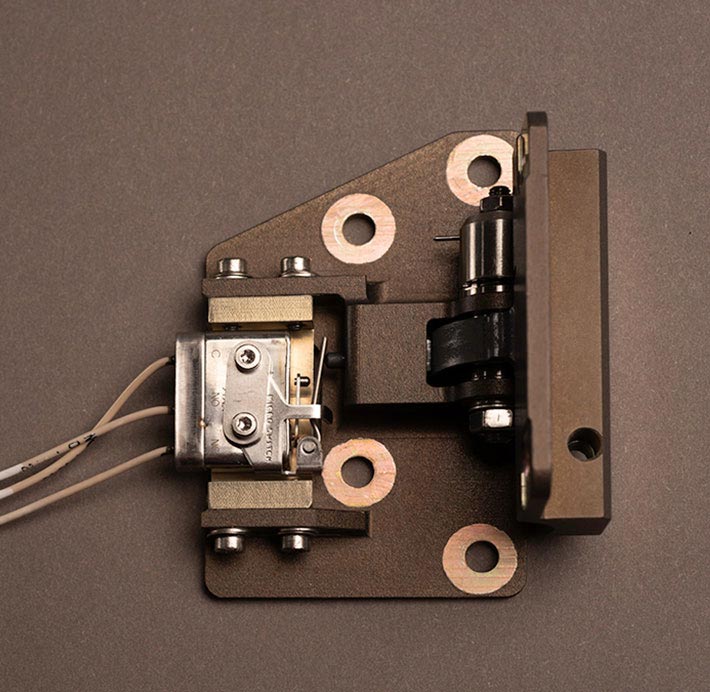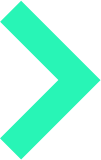 Application: 1x1m solar array release and deployment mechanism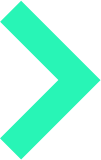 Overall mass: 560 g (including screws and harness)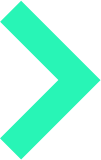 Temperature range: -40 to +100ºC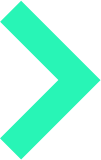 Solar panel separation (stowed): 20mm from spacecraft to panel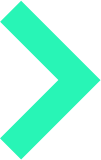 Deployment sensor able to detect start and end of the deployment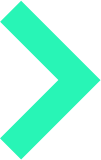 Spring-motorized hinges with latch on deployed position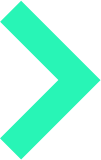 Safety tooling to avoid deployment during system integration and validation
For more information do not hesitate to contact us